The Globalization of Chinese Energy Companies: The Role of State Finance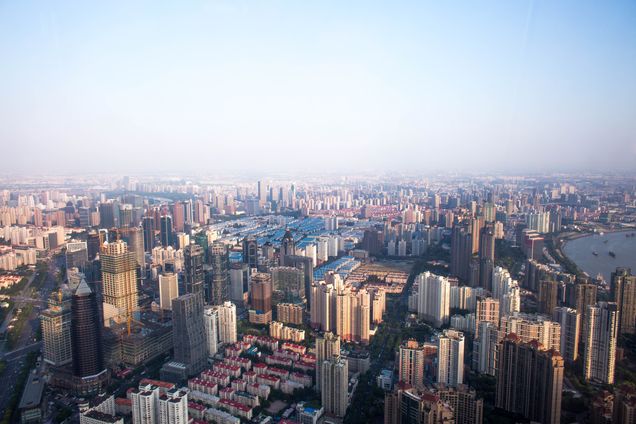 How has China expanded into global energy markets? In addition to the rising volume of energy commodities the country sources from all over the world as the world's largest consumer, evidence of China's expanding energy footprint has been mounting on two fronts over the past 15 years. First, and contrary to the conventional wisdom, China has increasingly become a major provider of energy products and services to countries across the globe through trade, especially in the realm of hydropower, photovaltaics (PV), wind turbines, energy efficiency technologies, batteries as well as thermal power plants. Second, China is emerging as a major provider of capital for the global energy markets in terms of both green field investment and mergers and acquisitions (M&As). 
Despite growing interest in China's rise as a global energy player, there has been a glaring gap in literature about how the country actually finances its increasingly globalized energy footprint.  A journal article by Kevin P. Gallagher and Bo Kong seeks to fill this gap, examining the extent to which the Chinese state has facilitated the globalization of Chinese energy companies. 
The authors find that, despite the fact that China's energy firms are increasing their use of domestic and global capital markets, state finance has been the primary driver of the globalization of Chinese energy firms, with the China Development Bank and the Export Import Bank of China playing the leading role on the globalization of China's global oil and gas companies. The report ultimately offers a review of the dynamics of the Chinese financial system and how it supports the globalization of China's energy companies.
Read the Journal Article