Is Health Impact Assessment Useful in the Context of Trade Negotiations? A Case Study of the Trans Pacific Partnership Agreement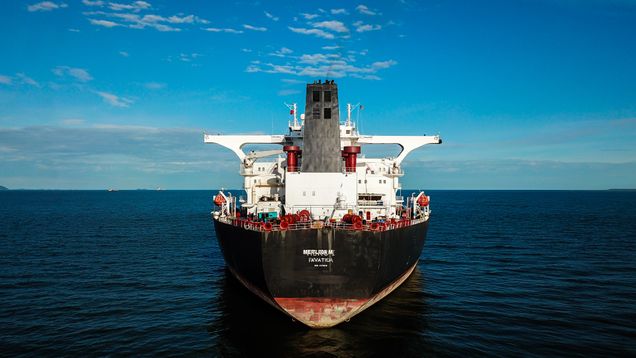 Free trade agreements (FTAs) that aren't well-designed can have detrimental impacts on population health. The Trans Pacific Partnership Agreement (TPP) was an FTA including 12 Pacific-rim nations: Australia, Brunei, Canada, Chile, Japan, Malaysia, Mexico, New Zealand, Peru, Singapore, the United States and Vietnam. Although it is no longer in force, many concerns were raised at the time of negotiation about the potential for the TPP to impact public health. A health impact assessment (HIA) was carried out during the negotiations to determine the potential future public health impact in Australia and to provide recommendations to mitigate potential harms.
A journal article in BMJ Open by Katherine Hirono, Fiona Haigh, Deborah Gleeson, Patrick Harris, Anne Marie Thow and Sharon Friel explores the findings and outcomes of the HIA, and how this approach can be used to provide evidence for public health advocacy. The HIA was led by technical experts in HIA, trade policy and health policy, in collaboration with advocacy organizations concerned with the TPP and health.
The HIA reviewed provisions in leaked TPP texts in order to determine their potential impact on future health policy. The four areas addressed were the costs of medicines, tobacco control, alcohol control and food labeling. In all areas, the HIA found that proposed TPP provisions were likely to adversely affect health, especially for vulnerable populations. Overall, the findings suggest that the HIA is a useful method for reviewing and synthesizing evidence as well as predicting likely policy and health impacts in the context of trade negotiations. The authors determine that the HIA produced relevant evidence that was useful in advocacy efforts by stakeholders, and engaging the public through various media platforms.
Read the Journal Article