FDI and Trade: Is China Relevant for the Future of Our Environment? The Case of Argentina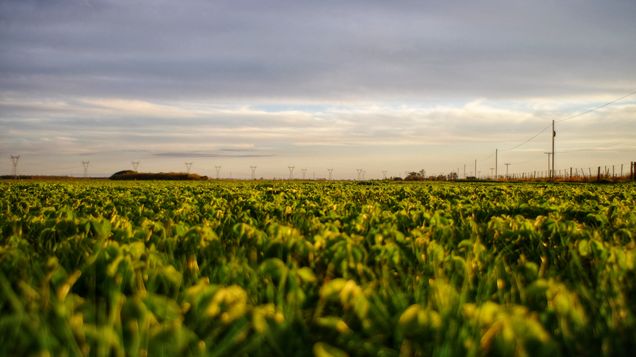 Over the past decade, China's economic presence in Argentina has grown significantly. China has become the main export destination for Argentina's soy products, while Argentina has become an increasingly strategic location for Chinese firms to invest in oil and gas.
In a new working paper, Julian Donaubauer, Andrés López and Daniela Ramos examine the social and environmental outcomes of Chinese economic engagement in Argentina in two ways: analyzing greenhouse gas and water intensity of Chinese economic activity in Argentina and assessing the performance of Chinese firms in Argentina's oil and gas sector.
Main findings:
China is the only major export destination for which emissions intensity is growing and

total emissions to China rank

second (to Brazil) in terms of trade-based emissions from

Argentina. 

By 2012, China had the second largest water footprint (to Spain) in Argentina, due to the concentration of Chinese imports from Argentina's water-intensive soy sector.

Chinese firms

have been blamed for increasing amounts of environmental degradation, though they may not be responsible for such damage.

Chinese investment in Argentina's oil sector takes the form of mergers and

acquisitions (M&As), making it difficult to assign responsibility. 

During a merger with Western firms, Chinese firms tend to be more environmental and social risk-conscious. 

Chinese firms also tend to respond when civil society and provincial governments apply pressure. However, civil society and provincial governments face a lack of institutional and political support from national authorities.
Although Chinese activity in Argentina may not be more environmentally degrading within a sector than other domestic or foreign counterparts, Argentina will need to strengthen efforts to maximize the benefits and mitigate the environmental risks as Chinese demands continue to grow in the soy and energy sectors.