Colombia and China: Social and Environmental Impact of Trade and Foreign Direct Investment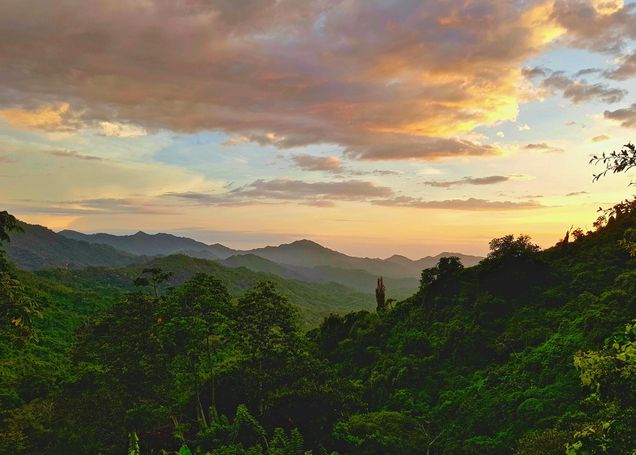 In the last several years, Colombia's coal sector has grown, spurred in part by demand from China, the world's largest purchaser. Chinese foreign direct investment (FDI) in Colombia is limited, even as China has positioned itself as a leading trade partner.
In a new working paper, Guillermo Rudas Lleras and Mauricio Cabrera Leal explore the environmental and social impacts of large-scale coal mining and Chinese oil drilling operations in Colombia. They examine the case of New Granada Energy Colombia (NGEC), a subsidiary of Sinopec, China's state-owned enterprise (SOE).
Main findings:
Mining and hydrocarbons currently play a key role in Colombia's economy and exhibit significant and

increasing influence on the composition of the GDP, exports and FDI growth.

Extractive activities, especially coal mining, have failed to generate the kind of wealth that extends significantly to the population in regions where mining occurs. 

Coal mining areas in Colombia have

worse health education and governance outcomes.

Coal mining areas have seen rising mortality rates from acute respiratory infections compared to the rest of the country. 

Colombia's mining and environmental institutions have structural weaknesses, placing particular mining areas in regions with the most intense social and environmental conflict.

For example, the NGEC failed to keep its commitments, from not providing $500,000 in legally required conservation investments in 2008 to refusing requests for information on gaps in their environmental monitoring reports, despite being legally obligated to respond to public inquiries. 

However, part of these failures could be attributed to the national environmental licensing authority, the Autoridad Nacional de Licencias Ambientales' lack of monitoring and oversight, as well as gaps in its environmental monitoring reports. 
Regardless of future development finance in Colombia, the country must consider strategies to overcome the social and environmental conflict generated so far. The researchers argue that addressing these issues is essential for obtaining positive returns on these investments and failure to do so will create a structural constraint on investment viability. They suggest greater participation from civil society, facilitated by these institutions, can continue to press for improvements in both company performance and government oversight. 
Read the Working Paper