Chinese Incidence on the Chilean Solar Power Sector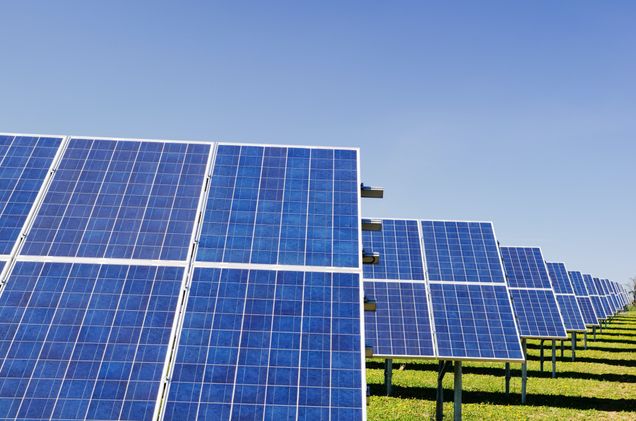 Over the last decade, China has become an important ally in Chile's goal of diversifying its energy matrix away from fossil fuels. China's over-production of solar panels came at an opportune time for Chile, which was looking for new sources of low-emissions electricity after Argentina drastically reduced its gas exports. Solar power is still nascent in Chile, but growing quickly, as more than half of new power projects with approved environmental permits have been solar.
In a new working paper, ​​researchers from the Working Group on Development and Environment in the Americas identify key emerging issues and policy implications for Chile from the development of the solar PV industry in Chile and solar PV imports and investment from China. 
Main findings:
The lack of natural gas led to a carbonization of Chilean electricity, introducing more polluting and expensive sources of energy, such as coal and oil. 

This led to criticisms from various sectors of society, resulting in delays of new power projects due to legal actions taken by these actors. 

Chilean energy laws, like Law 20/25, which Increases the target for non-conventional renewable energy from 10 percent in 2024 to 20 percent by 2025 and reduces investment costs in solar PV, and the Law of Net-metering will play key roles in driving solar power. 

Chinese companies are relevant players in the pipeline to become project developers, showcasing a more international presence in the country. 

Chinese companies are PV panel suppliers, which has helped increase the range of suppliers and access cheaper PV panels. 

A significant number of projects receive project financing through the China Development Bank (CDB), fulfilling the need left by local financing institutions, which have been unable to support and finance these types of projects. 

Although an opportunity for Chile, the short-run benefits must be weighed against the dependence on imported supply, the lost opportunity for industrial development and quality risk and environmental impacts. 
Based on the findings, the researchers suggest Chile embrace selective industrial policy, build standards for the solar sector, provide education and capacity building for all stakeholders involved in the solar industry and reduce the existing barriers to solar projects in order to maximize benefits related to developing its solar industry. All in all, solar energy represents an opportunity for a cleaner and more secure source of energy, which could help to insulate from price volatility in the sector, create exports and diversify economic growth. It could also democratize and diversify energy generation, even contributing to reducing income inequality. Indeed, it currently also represents a market opportunity for solar energy leadership in the Latin American region.
Read the Working Paper