Implications of Private Sector Hib Vaccine Coverage for the Introduction of Public Sector Hib-Containing Pentavalent Vaccine in India: Evidence from Retrospective Time Series Data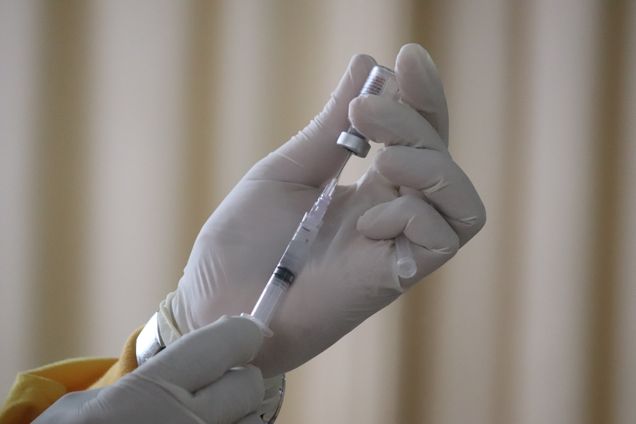 Vaccines against the bacterium Haemophilus influenzae type b (Hib), a major cause of vaccine-preventable morbidity and mortality among children worldwide, have been available in the Indian private sector market since 1997. However, it was not until 2011 that the Government of India initiated the phased public sector introduction of an Hib vaccine. Despite this rollout, the Hib vaccine was still only available in the private sector in the majority of Indian states in 2015. With the highest Hib disease burden in the world, attempts by the Government of India to release a publicly available Hib vaccine have continued.
A journal article in BMJ Open by Abhishek Sharma, Warren A. Kaplan, Maulik Chokshi, Habib Hasan Farooqui and Sanjay P. Zodpey investigates the state-specific coverage and behavior of Hib vaccine in India when it was available exclusively in the private sector. This baseline information was intended to serve as a guide to determine how much coverage the public sector rollout of the vaccine – scheduled April 2015 – would need to bear in order to achieve complete coverage.
The authors find that the overall private sector Hib vaccine coverage was low and varied widely among the studied Indian states. Private sector Hib coverage depended on urban areas with good access to the private sector, parent's purchasing capacity and private pediatricians' prescribing practices. The annual Hib vaccine uptake and 2009-2012 coverage levels were significantly higher in the metropolitan cities than the rest of the state, suggesting further inequities. The authors determine that nationwide public sector introduction of the vaccine is needed to achieve high and equitable Hib vaccine coverage levels.
Read the Journal Article