Costs to Australian Taxpayers of Pharmaceutical Monopolies and Proposals to Extend Them in the Trans-Pacific Partnership Agreement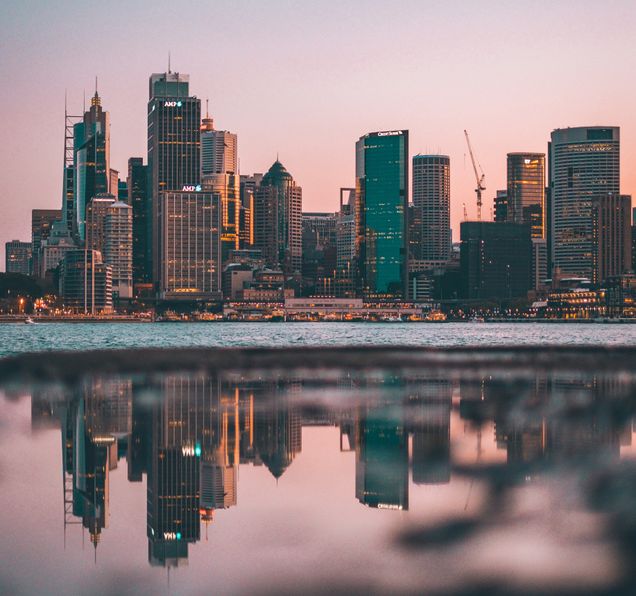 Throughout the negotiations for the Trans-Pacific Partnership Agreement (TPP), the United States' (US) advocacy for intellectual property (IP) provisions generated widespread alarm. The leaked draft of the IP chapter showed ongoing resistance by most countries to many of the US proposals that would delay access to generic medicines. While later leaked drafts suggested some modifications in the US position, major concerns related to medicine access remained unresolved in the 2014 draft.
A journal article in the Medical Journal of Australia by Deborah Gleeson, Hazel Moir and Ruth Lopert focuses on three particular problems for Australia that remained in the 2014 draft. These provisions would have further entrenched secondary patenting, locked in extensions to patent terms and extended data protection for certain medicines.
The authors determine that these provisions would have solidified existing low standards that are antithetical to promoting access to and affordability of medicines. These provisions would have not only extended monopolies over expensive new treatments, but would have also made subsequent reform efforts increasingly difficult. According to the authors, pharmaceutical monopoly protections already cost the Australian health system hundreds of millions of dollars each year. US ambitions for the TPP IP chapter would have expanded and entrenched these costly opportunities, with no evidence of benefit to the Australian public.
Read the Journal Article