Capital Flow Management and the Trans-Pacific Partnership Agreement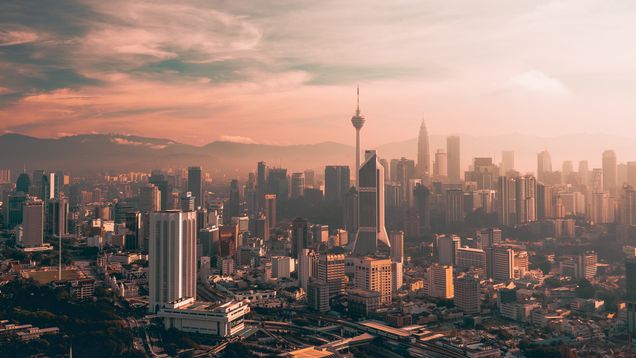 Most regional and bilateral free trade agreements (FTAs) and bilateral investment treaties (BITs) enacted in the past two decades have encouraged capital account liberalization. In recent years, however, there has been a major re-thinking on the issue, including a new Institutional View issued by the International Monetary Fund (IMF) in 2012 that endorsed the regulation of cross-border finance in certain circumstances. While the IMF's new position was the outcome of many years of analysis, it was no doubt largely influenced by the 2008 financial crisis and the fact that a number of governments have recently used various forms of capital flow management measures (CFMs) to address financial volatility. 
A policy brief by Kevin P. Gallagher, Sarah Anderson and Annamaria Viterbo examines the Trans-Pacific Partnership (TPP), the first major trade negotiations since the 2008 crisis, as an important arena to ensure coherence between current thinking on CFMs, including the IMF's updated view, and trade and investment agreements.
The authors explain why policy space for CFMs is important for developing country growth. They also offer options for reform of international trade and investment treaties, including strong safeguard provisions such as including a balance of payments and a prudential measures clause. The authors determine that these reforms would greatly improve the TTP.