All Children's Sports classes are suspended until further notice. See our full COVID-19 response and FAQs here.
Sports for kids: Let the games begin!
From 4-year-olds learning soccer basics or skating skills to teens improving their tennis swing, our sports classes promote fitness the way kids like it best—playing games. While getting exercise, young players learn the importance of sportsmanship and how to be part of a team.
Current sports offered include:
We are proud to announce that our Children's Sports classes have been selected as a Boston Parents Paper Family Favorite Winner!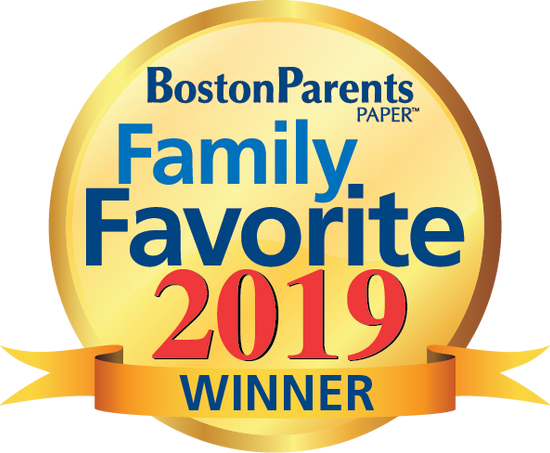 Kid's Court Sports
For children just beginning to play, or those with previous experience we offer both beginning and intermediate group classes. Beginners will learn basic strokes and rules of the game, as well as building coordination and stamina in this upbeat, energetic class. Intermediates will refine basic strokes, review rules of the game, and apply their skills to game play.
Learn More