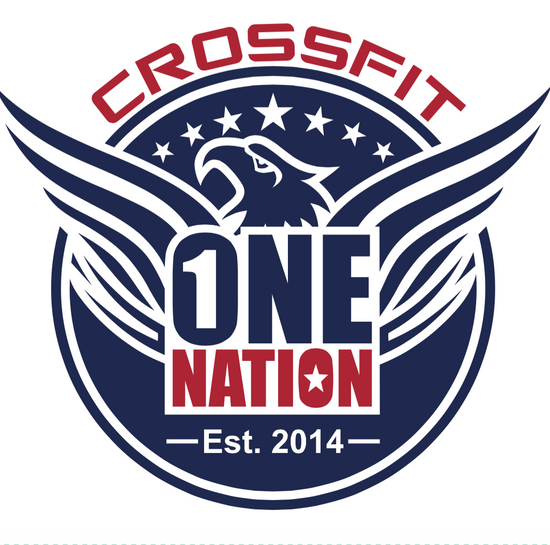 *NEW* Try a class for FREE on Tuesday, March 26! The remaining four classes in April are now available for $25.
CrossFit has come to FitRec! Classes run on Tuesdays from 4 pm – 5 pm.
One-X is a high-energy, one hour class that includes a warm-up, workout, and cool down. In One-X, you will find all of your favorite movements and equipment. From burpees, box jumps, and wall balls, to kettle bells, spin bikes, and jump rope… One-X is perfect for anyone looking for a fast-paced, non-stop, fun workout! You don't need any prior fitness experience to join this class. Just show up ready to sweat & have fun, and we will take care of the rest. Instruction by One Nation CrossFit coaches.