Just admitted to BU?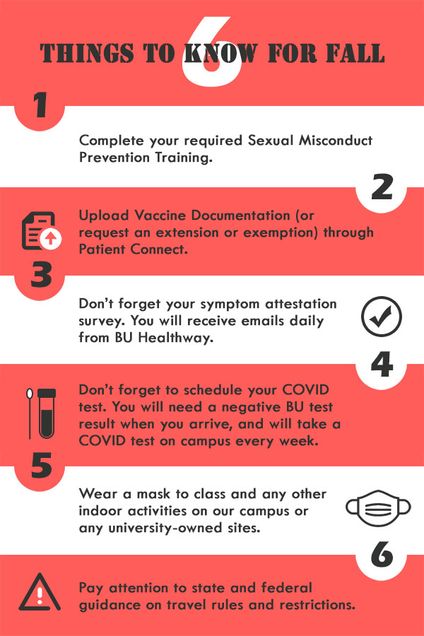 View and acknowledge your financial aid offer.
View previously recorded presentation including Q&A.
Use our Expense Planning Guide & Calculator
University Orientation
Appeal for reconsideration if you have extenuating or changed circumstances.
Financial Aid Questions Frequently Asked by Admitted Students and Their Parents
Will my BU financial aid be renewed?
How does BU incorporate private scholarships into BU financial aid awards?
What is an 'Expected Family Contribution' (EFC) and how is it calculated?
What is the best way to compare my BU financial aid offer with other offers I received?
How do I manage rising tuition and other costs?
Is it too late to apply for financial aid?
Who is eligible for the Federal Direct Loan and how much can a student receive?
What alternative sources of assistance are available?
What part-time work opportunities are available for students at BU?
How can students learn more about managing their money?