Nthabi on Social Media
How can you keep in touch with Nthabi?
Follow Nthabi on social media!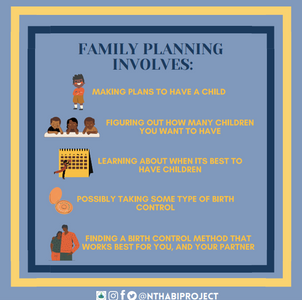 You can follow Nthabi as she shares motivating and educational content on Facebook, Twitter, and Instagram on a weekly basis. Feel free to share Nthabi posts on your own platforms, or join the discussion by leaving a comment.
Follow Nthabi on Facebook: @NthabiProject
Follow Nthabi on Twitter: @NthabiProject
Follow Nthabi on Instagram: @nthabi_project