The BUSM Medical Education Office is Seeking Clinical Faculty to Join the Inaugural Cohort of BUSM's Academy of Medical Educators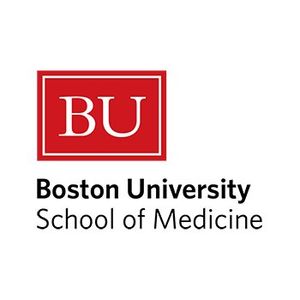 | | |
| --- | --- |
| To: | BUSM Faculty |
| From: | Priya Garg, MD, Associate Dean of Medical Education |
| Date: | March 21, 2019 |
| Re: | Academy of Medical Educators (AMEs) |
The BUSM Medical Education Office is seeking clinical faculty to join the inaugural cohort of BUSM's Academy of Medical Educators (AMEs) to serve as core faculty in the re-designed M1 and M2 doctoring courses. The course design is primarily case-based small groups, standardized patients and skills training.
After required faculty development, AMEs will teach communication, physical exam and clinical reasoning skills and advise students in cohorts of 8, and observe mid- and end-of-year assessments one afternoon per week throughout the academic year, covering the full scope of practice students need to enter the clinical phase of the curriculum.
Academy Educators will be hired for 10% FTE starting July 1, 2019 at the rate of $170k for instructors/assistant $180k for associate, and $190k for full professors plus fringe. Ideal applicants are MD or equivalent faculty who are passionate about clinical medicine, teaching and mentoring students and supporting their professional development. Applicants should have experience teaching and mentoring medical students.
If interested, please send your CV and a statement describing your interest and experience in the teaching required for this role to Ms. Rebecca Halley at rlhalley@bu.edu by Monday, April 1.