How Busy is Ingalls Now?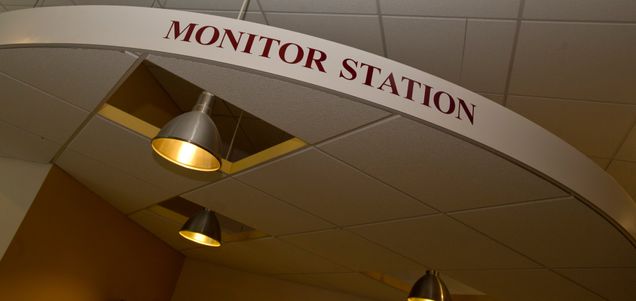 Last Updated: Wednesday, 05/18/2022

Time: 3:00 PM

Ingalls Monitor: Sadeya

Number of People in Ingalls: 4

(Ingalls gets crowded with more than 70 people.)
Number of People on Ingalls computers: 0

(There are 12 computers)
Number of Lockers in Use: 0

(There are 8 lockers)
Rooms with only one person: 2

(Groups are given priority for rooms)
Rooms with more than one person: 0

Total Rooms in Use: 2

(There are 8 Rooms)

Number of Carrel Seat/Workstations in Use: 2

(There are 20 Carrel Seats/Workstations)
Is the Conference Room in Use?  No

Any Additional Information:
For up to date information, please call: 617-358-4256.

Monitors are usually on duty: M-F, 9 AM — 12:30 AM, Sat. and Sun. 11 AM — 12:30 AM.

We attempt to have coverage on holidays, breaks, and emergency closings, but hours may vary.