Wadsworth Family Distinguished Lecture Series Merges Engineering, Business
DraftKings CEO to be inaugural speaker in ENG-Questrom series
By Liz Sheeley
(This event will be re-scheduled to fall 2020 due to COVID-19  restrictions.)
Boston University has always strived to give students an education based around skills they will need for after they graduate to succeed in the real world. This is especially true at the College of Engineering, where the curriculum is ever-evolving and well-rounded to suit the needs of the current students. As many alumni have said, an engineering degree can be used in almost any industry, including business and entrepreneurship.
To expand on these principles, the College of Engineering in partnership with the Questrom School of Business will host the Wadsworth Family Distinguished Lecture Series in Business & Technology. The series will kick off with CEO of DraftKings Jason Robins as the inaugural speaker.
The series is made possible through a generous gift from Bill and Lanore Wadsworth, whose son Alex graduated from Questrom in 2019 with a bachelor's degree in business administration.
"The goal of this lecture series is to bring in engineering leaders and give students exposure to people who have made it in the real world," says Wadsworth. "Not just those who have had success in technical aspects of and innovation in engineering, but also success in business."
Wadsworth gives credit to his engineering education and his drive to go back to school for his MBA later in life for his personal career success. For 28 years he worked at HDR Engineering, a global design firm that specializes in engineering, architecture, environmental and construction services. He's worked to pass this type of dual knowledge onto new engineers through workshops and training he started at HDR as the company grew from 700 to 10,000 employees. Wadsworth retired from HDR as an executive vice president, but still works to help the younger workforce see the benefits of combining engineering with business through various means like sponsoring this lecture series.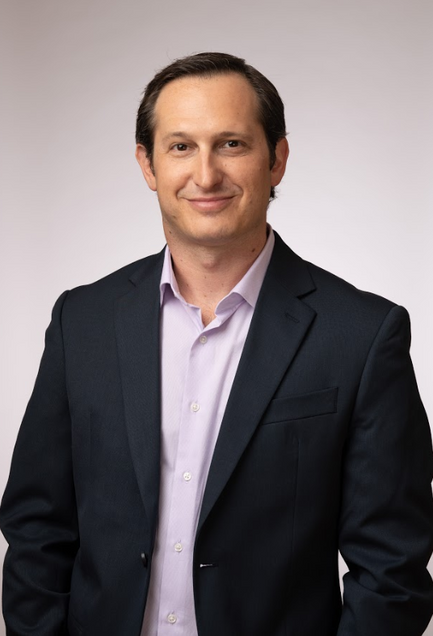 The inaugural speaker, Robins, co-founded DraftKings in 2012 and oversees the company's strategy and operations, while also driving funding and partnerships. He has built a reputation for expanding DraftKings' reach across numerous platforms through wide-ranging, forward-thinking partnerships. Under his leadership, DraftKings became the first daily fantasy sports company to sign a league partnership when it made a deal with Major League Baseball in 2013. Robins has led efforts at DraftKings to work with policy makers and regulators to pass legislation. Also under his leadership, DraftKings became the first company to launch an online and mobile sportsbook in New Jersey in 2018.
Robins' work has been recognized by the media and his peers, both nationally and locally in Boston. Recognition includes: Fortune's "40 Under 40" list of the most influential people in business; appearing on that issue's cover; Sports Business Journal's "40 Under 40;" Boston Business Journal's "Power 50:Game Changers;" and "40 Under 40," among others.