Ji-Xin Cheng Receives 2020 Pittsburg Spectroscopy Award
A smile spread across Professor Ji-Xin Cheng's face, a recent recipient of the 2020 Pittsburg Spectroscopy Award, as he expressed his reason for pursuing a 30-year-long career in the field of spectroscopy. "'I've always wanted to study areas in science that seem impossible, and to push the boundaries and discover something new," Cheng said. The Pittsburg Spectroscopy Award recognizes those who have made a unique impact in this field. This driving force has enabled Cheng to make ground-breaking discoveries and truly push the limits in the field of spectroscopy.  
In collaboration with Sunney Xie, Cheng's postdoc advisor, at Harvard University in the 90s, Cheng developed a coherent anti-Stokes Raman scattering (CARS) microscope. This microscope was the first of its kind, creating an opportunity for researchers to use high-speed vibrational imaging of living cells. Patented and fully functioning, the CARS microscope is used in labs all over the world. Following this success, Cheng went on to secure 10 more patents. 
Currently, Cheng is developing less invasive ways to diagnose patients, for example by means of intrinsic molecule spectroscopy signals to detect a molecule's fingerprint. His ultimate goal is to equip medical professionals with a method to determine the difference between benign and active cancerous cells as well as to offer an insight into new superbugs.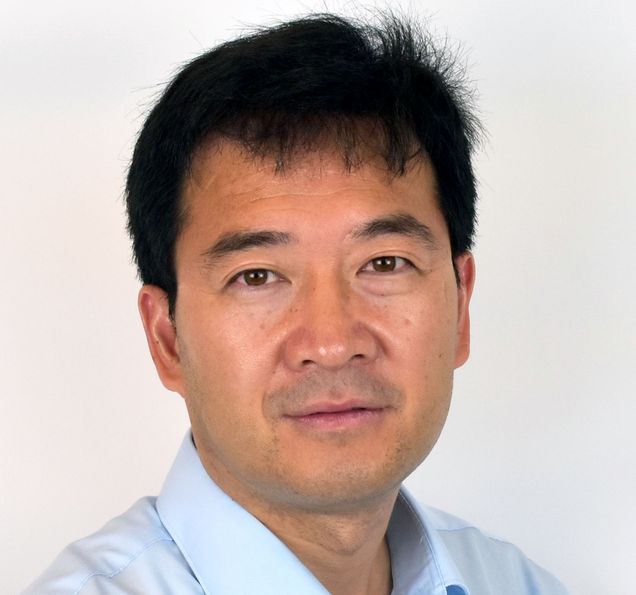 With his wide array of knowledge, Cheng currently engages with 30 students helping them develop scientific prowess and also building their leadership, writing, communication and organization skills. This will prepare them to become independent scientists and engineers. The Pittsburgh Spectroscopy Award recipient has also been honored this past year with the Ellis R. Lippincott Award from the Optical Society as well as a $3.3 million grant from the NIH BRAIN Initiative. We look forward to the new discoveries that Cheng prepares to enlighten the world.