Wong to Deliver DeLisi Lecture April 25
Khalil receives Early Career Excellence Award
By Sara Cody
To recognize their contributions to engineering and society, Professor Joyce Y. Wong (BME, MSE) is the recipient of this year's Charles DeLisi Award and Lecture, and Assistant Professor Ahmad "Mo" Khalil (BME) has received the Early Career Excellence Award.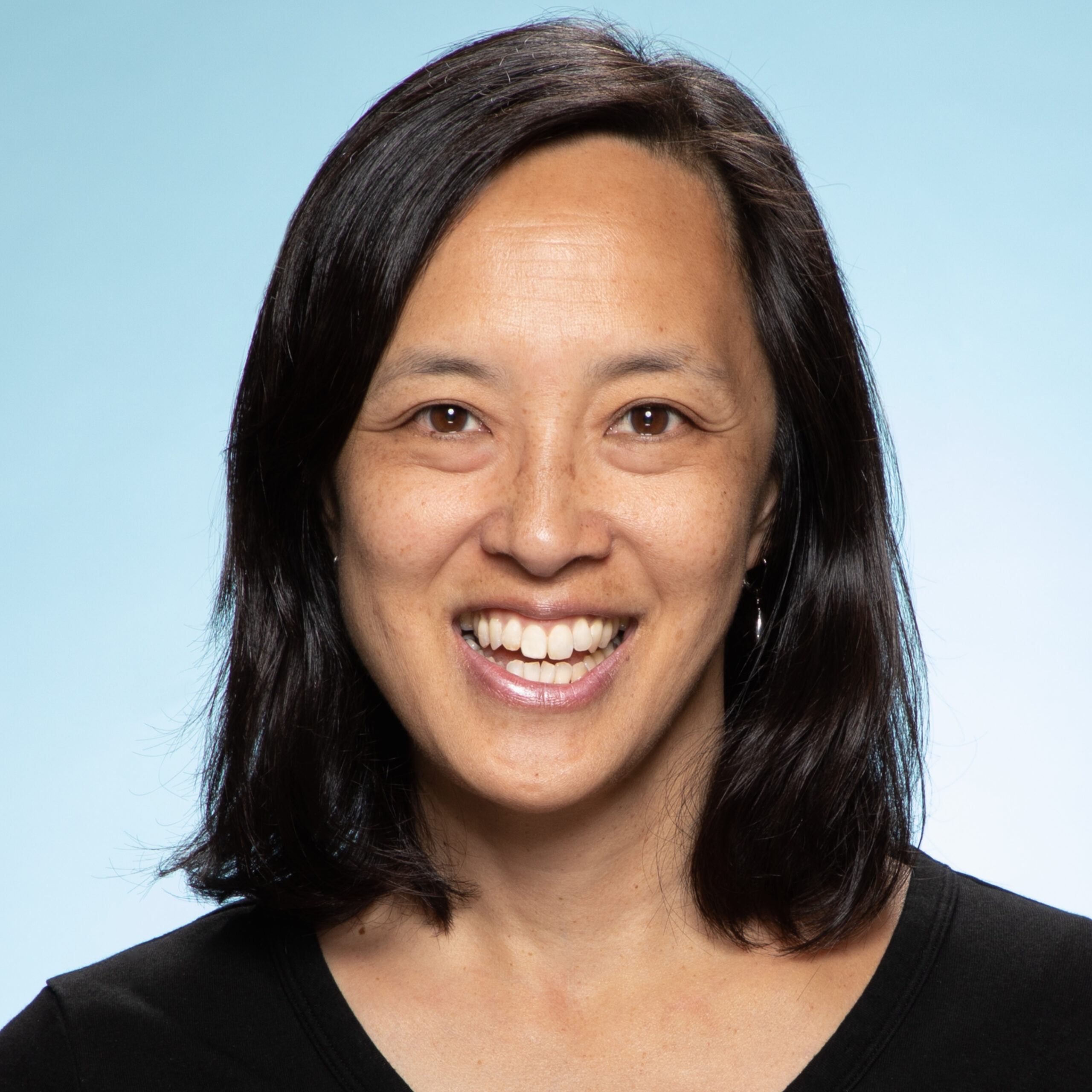 The Charles DeLisi Award and Lecture recognizes faculty members with extraordinary records of well-cited scholarship, senior leaders in industry and extraordinary entrepreneurs who have invented and mentored transformative technologies that impact our quality of life, and provides the recipient with a public forum to discuss his or her work before the Boston University academic community and the general public.
Wong will present the Charles DeLisi Distinguished Lecture, "Biomaterials to Detect and Treat Disease" on Tuesday, April 25 at 4 p.m. in the Metcalf Trustee Ballroom.
Wong received her PhD from the Massachusetts Institute of Technology and was named a National Institutes of Health Ruth L. Kirschstein National Research Service Awardee as a postdoctoral fellow at the University of California, Santa Barbara. She has been a faculty member at Boston University since 1998. Her research interests include biomaterials science and engineering, and currently focus on pediatric vascular tissue engineering, development of targeted contrast agents for cancer theranostics and nanomedicine, and engineering biomimetic systems to study heart disease and cancer metastasis.
Professor John White, chair of BME, said Wong is "internationally renowned in the areas of biomaterials science and engineering and an excellent research mentor. Her contributions to society lie not only in her research and mentoring contributions, but in her tireless effort to strive for equity in STEM fields."
Wong has more than 90 publications and has been invited to give more than 120 lectures. She holds fellowships with the American Institute of Medical and Biological Engineering, and the Biomedical Engineering Society, where she also serves on the Board of Directors. She has received numerous awards and recognitions, including the Clare Boothe Luce Assistant Professorship (1998), National Science Foundation Faculty Early Career Development (CAREER) award (2000), the Dupont Young Professor Award (2004), and Hartwell Individual Biomedical Research Award (2009). In 2012, she was named a Kern Faculty Fellow and in 2014, was named to the inaugural term of Distinguished Faculty by the College. She was also the recipient of the College's Faculty Service Award in 2015. Currently, she is the Director of ARROWS, an initiative by the Provost's office to advance women in STEM at all levels, from undergraduate to faculty. Additionally, she is an editorial board member of six academic journals related to biomaterials, tissue engineering and regenerative medicine.
The Early Career Research Excellence Award celebrates the significant, recent, high-impact research achievements of exemplary tenure-track faculty who are within 10 years of receiving their PhD.
A faculty member since 2012, Khalil first came to BU as a HHMI postdoctoral fellow with James Collins in 2008. Khalil's research focuses on using synthetic biology to study and engineer cellular systems, providing a bottom-up approach to analyze their function and exploit them to address biomedical problems, such as antibiotic resistance and cell therapy.
"Mo is one of the brightest young stars in the field of synthetic biology and, more broadly, across biomedical engineering," said White in his nomination letter. "He is a tremendously creative individual, who has already made significant research contributions in his early academic career and has great potential to make even more significant impacts in his exciting research program. It is difficult to overstate just how integral his role is in shaping the future of research in the College of Engineering."
Recently, Khalil was the recipient of the Presidential Early Career Award for Scientists and Engineers (PECASE), the National Institutes of Health New Innovator Award and the National Science Foundation Faculty Early Career Development (CAREER) award. He received his Master's and PhD in Mechanical Engineering from the Massachusetts Institute of Technology, and his Bachelor of Science from Stanford University.