College of Fine Arts, School of Visual Arts
CFA AR600: Contemporary Issues In Art Education
Blackboard Award Winning Course
This text will be replaced with: bb_11_su2_jsimpson
---
AR 600: Contemporary Issues in Art Education
Examines current trends in practice and theory as well as artists of the past and present who express contemporary personal, social and global concerns in their work. Discussions are focused on how the course content can influence classroom curriculum and instruction. Students conduct library research to find related articles on a topic relative to the course content. Assignments are written, visual and digital. [4 cr.] This course is part of an online graduate degree program in art education.
---
---
---
About the Authors: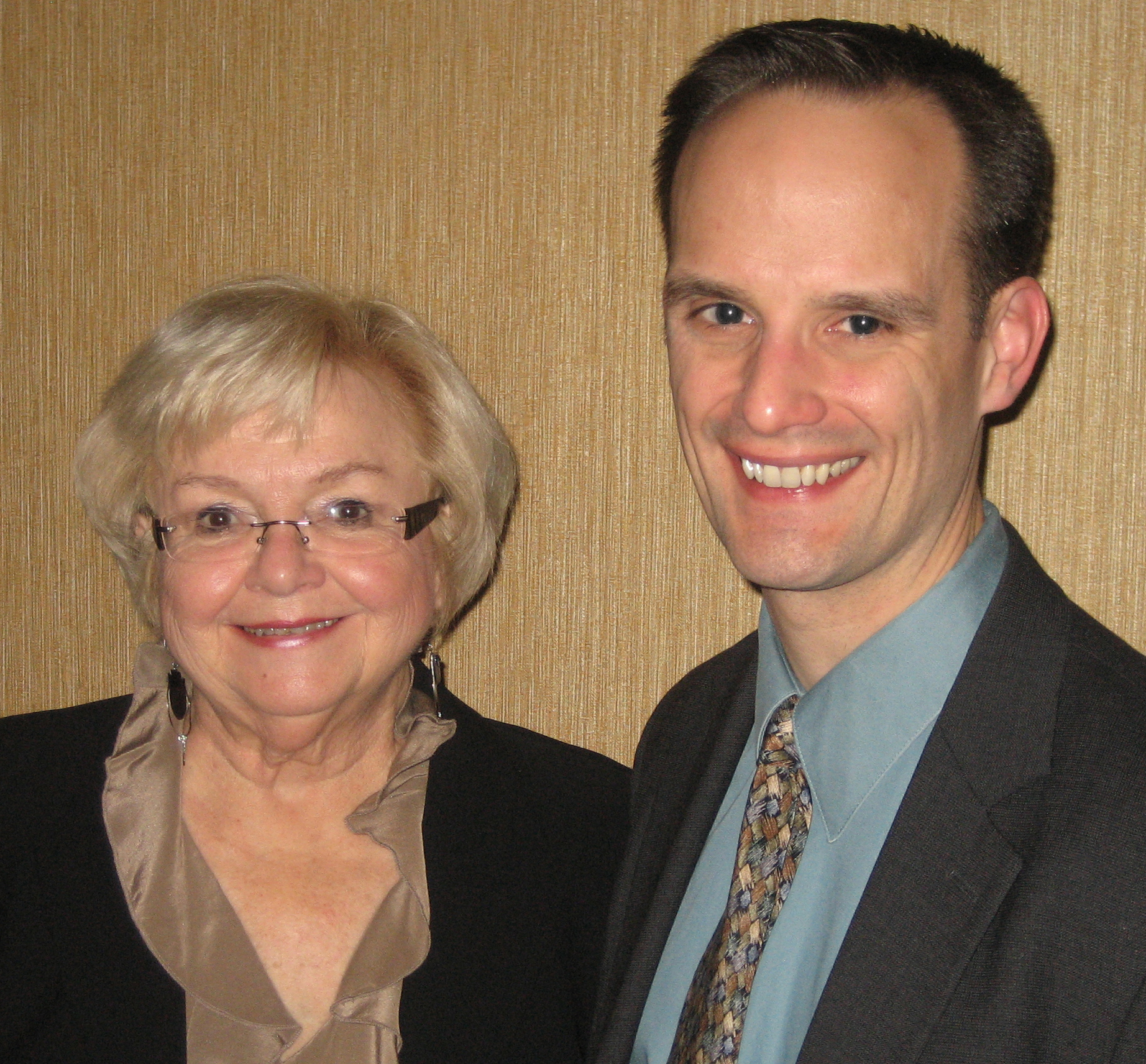 Judith Simpson, PhD, Faculty Director of the online MA in Art Education: Dr. Simpson is an associate professor in and former Director of the School of Visual Arts and Chair of Art Education at Boston University. She is the primary author of the art education text, Creating meaning through art: Teacher as choicemaker, Merrill/Prentice Hall, (1998). Dr. Simpson continues to be a key player in the development and maintenance of the online MA program as both director and as an instructor. As a professor, she advocates that teachers need to retain their artist identity and produce work in their studied discipline throughout their teaching careers.
James A. Frey, Senior Instructional Designer: Jim has been creating distance education in various settings for eleven years, six of those at Boston University. Two courses he designed were selected for USDLA awards in 2005 and 2009. Jim served as lead instructional designer for the online MA in Art Education during its formative first year. He strives to keep the student perspective at the forefront during all phases of course design.
---
---
Boston University Office of Distance Education Website