Willow Burke
Financial Analyst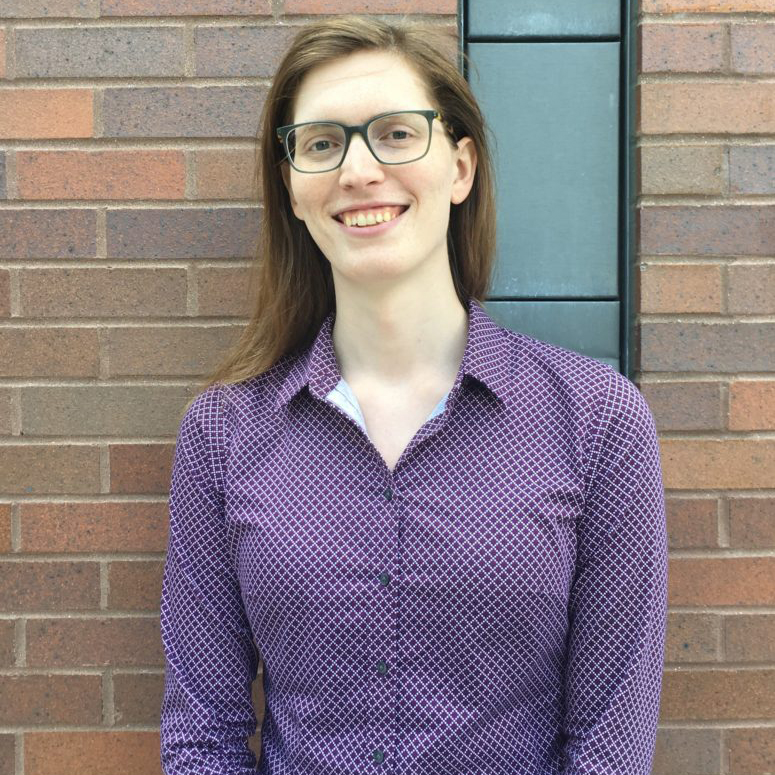 Willow Burke joined the Office of Disability & Access Services in September 2017. They are a Financial Analyst under Shared Business Services for the Dean of Students. Willow handles purchasing, provides financial reporting and analysis, and maintains relationships with external vendors. They also manage student note takers and student payroll for the office.
Willow is Boston native who grew up in Roslindale. They received their Bachelor of Arts in Economics from Boston University. While working at MIT, they managed a departmental archival project, coordinating with faculty and staff to evaluate the practical and historical significance of tens of thousands of documents from as early as the 1930s.
Willow has a passion for LGBT issues and provides administrative assistance for a Boston-area transgender support group. Willow has spoken on panels at UMass Medical School about issues surrounding transgender medical care. At their previous position at Pearson Learning Solutions, Willow founded the Boston chapter of an LGBTQI employee resource group and assisted with the creation of Pearson's first Gender Transition Handbook for Human Resources. In their free time, Willow enjoys the outdoors, cooking, and old movies.