Stacey G. Harris, J.D.
Associate Director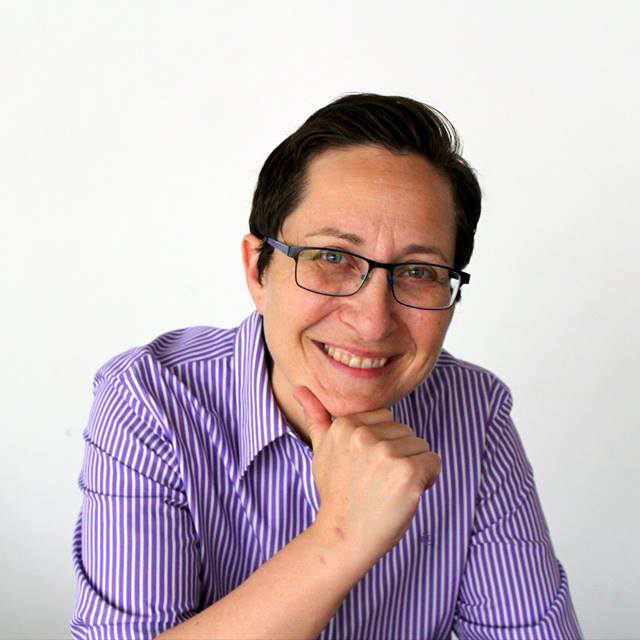 Stacey joined Disability & Access Services in 2008 and officially became our Associate Director in 2014.  Prior to coming to BU, Stacey was the Director of Disability & Access Services at both Lesley and Monmouth Universities.  She received her law degree from Suffolk University Law School in 1996.  During law school she spent time working at the Massachusetts Attorney General's Office, the Massachusetts Commission Against Discrimination, wrote the universities first disability policy and procedures and was the student orator at commencement.
She received her undergraduate degree from Curry College in 1993 with a double major of philosophy and communications where she graduated salutatorian and again was the class orator.  For over 20 years she has focused on civil rights and disability compliance issues in higher education and government settings.  She had served as an Appeals Investigator for the Massachusetts Department of Developmental Services (formerly Department of Mental Retardation),  as a Disability Project Coordinator for the City of Cambridge, as an Attorney for state Roger's cases and as a volunteer family court mediator.  As a certified mediator she co-runs a student mediation program for students across the university, she also teaches FY101 annually and provides ongoing technical assistance to offices around the university on disability compliance and technical standards.  Stacey focuses on university policy, technical standards, and compliance.  Most importantly, she works directly with students, not only on accommodations but on their own self-advocacy skills.  Stacey is a Title IX deputy, Terrier Connect representative and a strong resource for LGBTQA students.