Bay State Underground at Yawkey Center for Student Services will remain closed for the Fall, 2020 semester. Select on campus eateries and residence dining rooms are open. Review guidance when dining on campus and hours of service.
---
Bay State Underground features two distinct cafes — one featuring traditional, late-night comfort foods and the other a modern twist of ramen noodle bowls. A true late night dining destination, Bay State Underground is open late every day in the lower level of the Yawkey Center for Student Services.
O-Mori Ramen Bar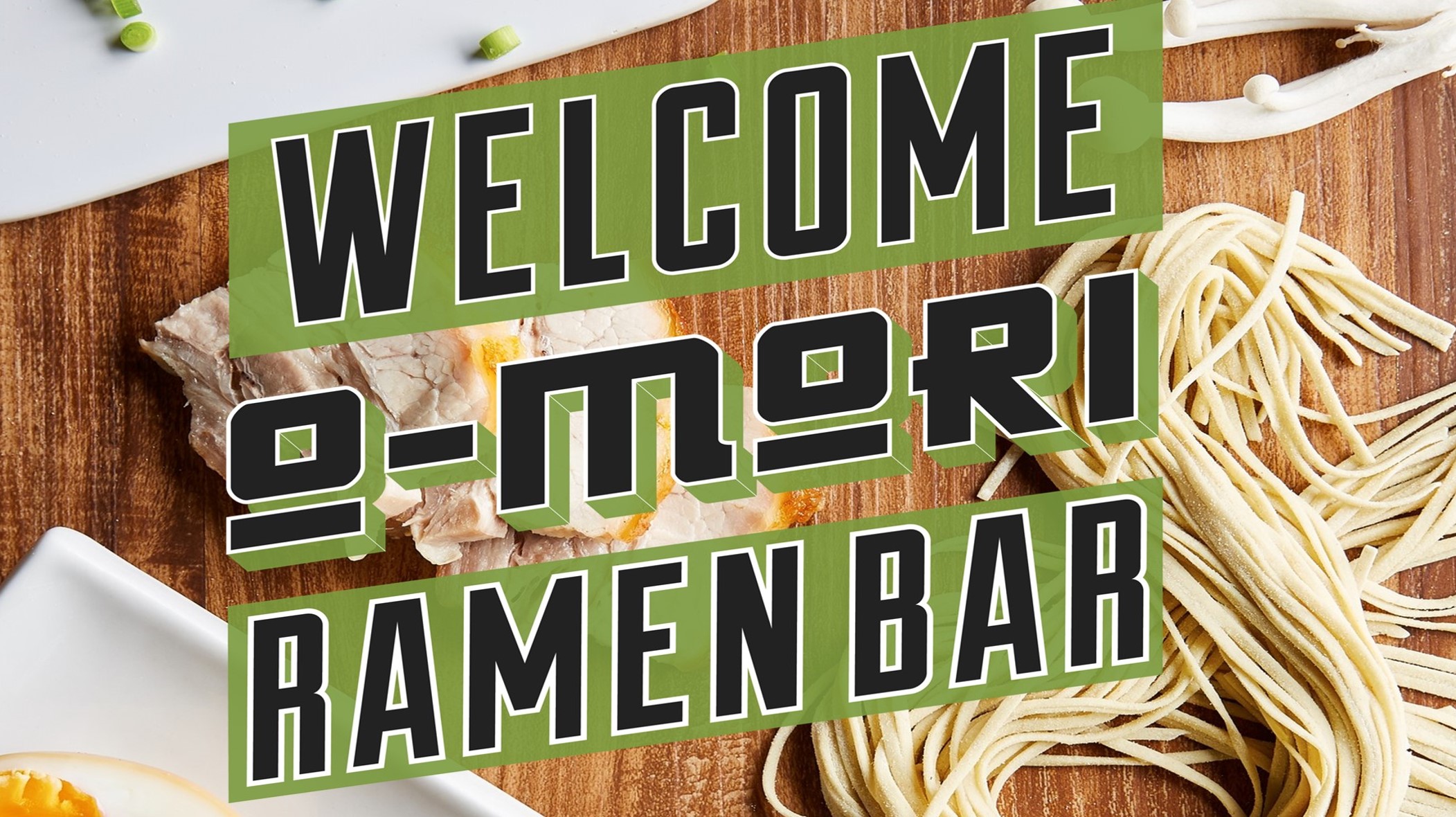 Learn about the New O-Mori Dishes below….
Features:
Awesome for Group Dining
Healthy Bites
Local & Natural Options
Take Out Ordering
Wireless Internet
See what's on the menu
Upcoming Hours
Saturday, December 5th
Closed
Sunday, December 6th
Closed
Monday, December 7th
Closed
Tuesday, December 8th
Closed
Wednesday, December 9th
Closed
Thursday, December 10th
Closed
Friday, December 11th
Closed