Bay State Underground features two distinct cafes — one featuring traditional, late-night comfort foods and the other a modern twist of ramen noodle bowls. A true late night dining destination, Bay State Underground is open late every day in the lower level of the Yawkey Center for Student Services.
NEW – This Week Only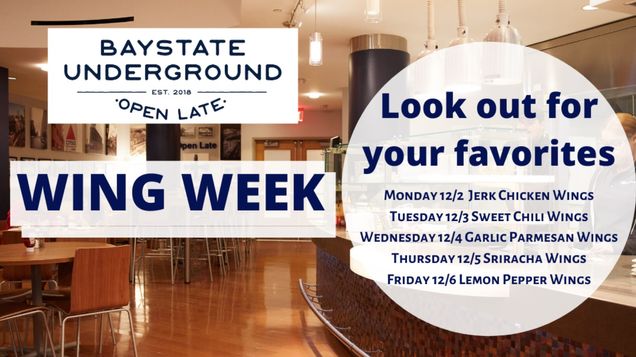 O-Mori Ramen Bar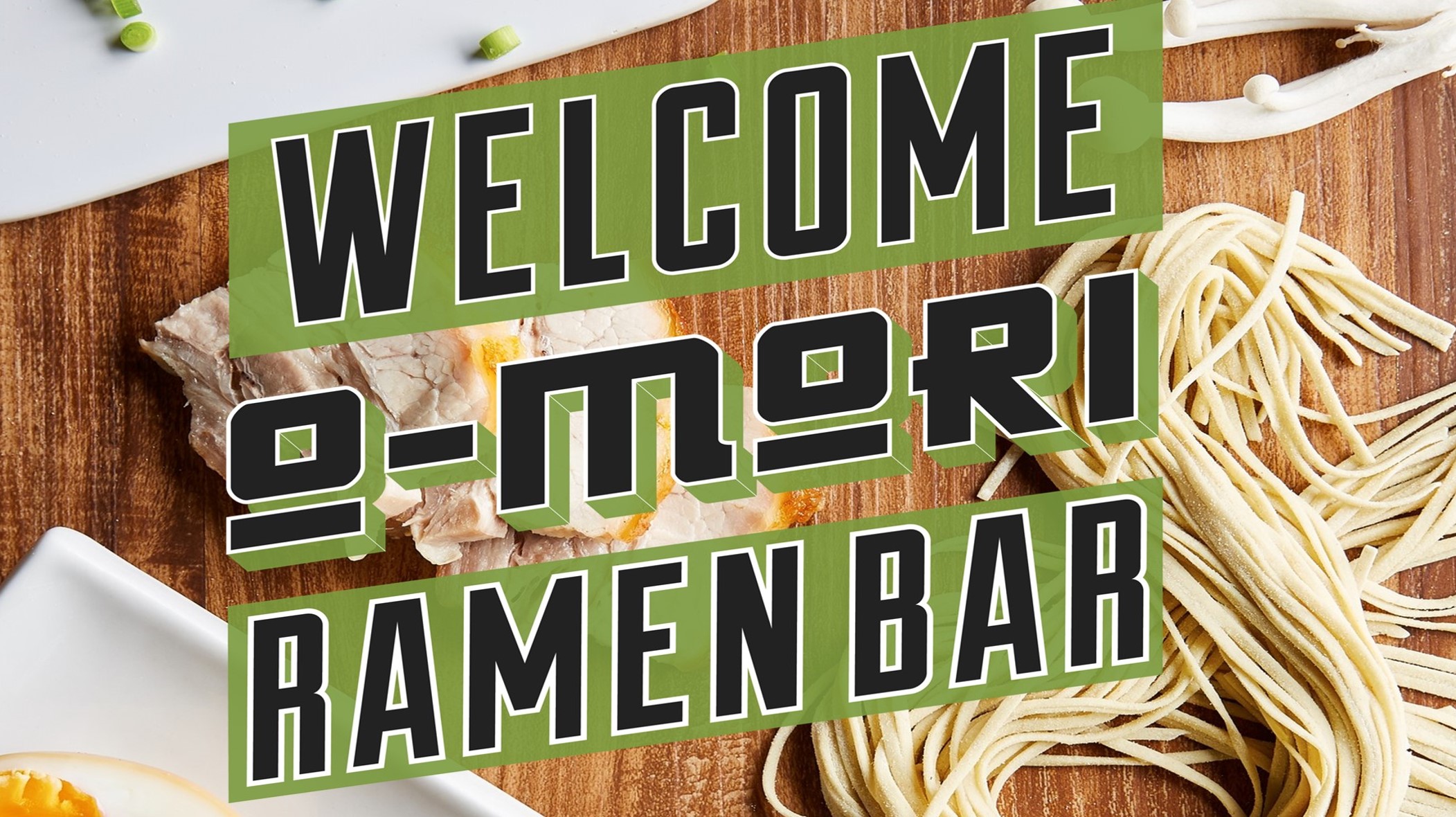 Learn about the New O-Mori Dishes below….
Features:
Awesome for Group Dining
Healthy Bites
Local & Natural Options
Take Out Ordering
Wireless Internet
See what's on the menu
Upcoming Hours
Monday, December 9th
7:00 PM - 12:00 AM
Tuesday, December 10th
7:00 PM - 12:00 AM
Wednesday, December 11th
7:00 PM - 12:00 AM
Thursday, December 12th
7:00 PM - 2:00 AM
Friday, December 13th
7:00 PM - 2:00 AM
Saturday, December 14th
7:00 PM - 2:00 AM
Sunday, December 15th
7:00 PM - 2:00 AM