Two new funds established to honor the late Jonathan D. Shenkin, DDS, MPH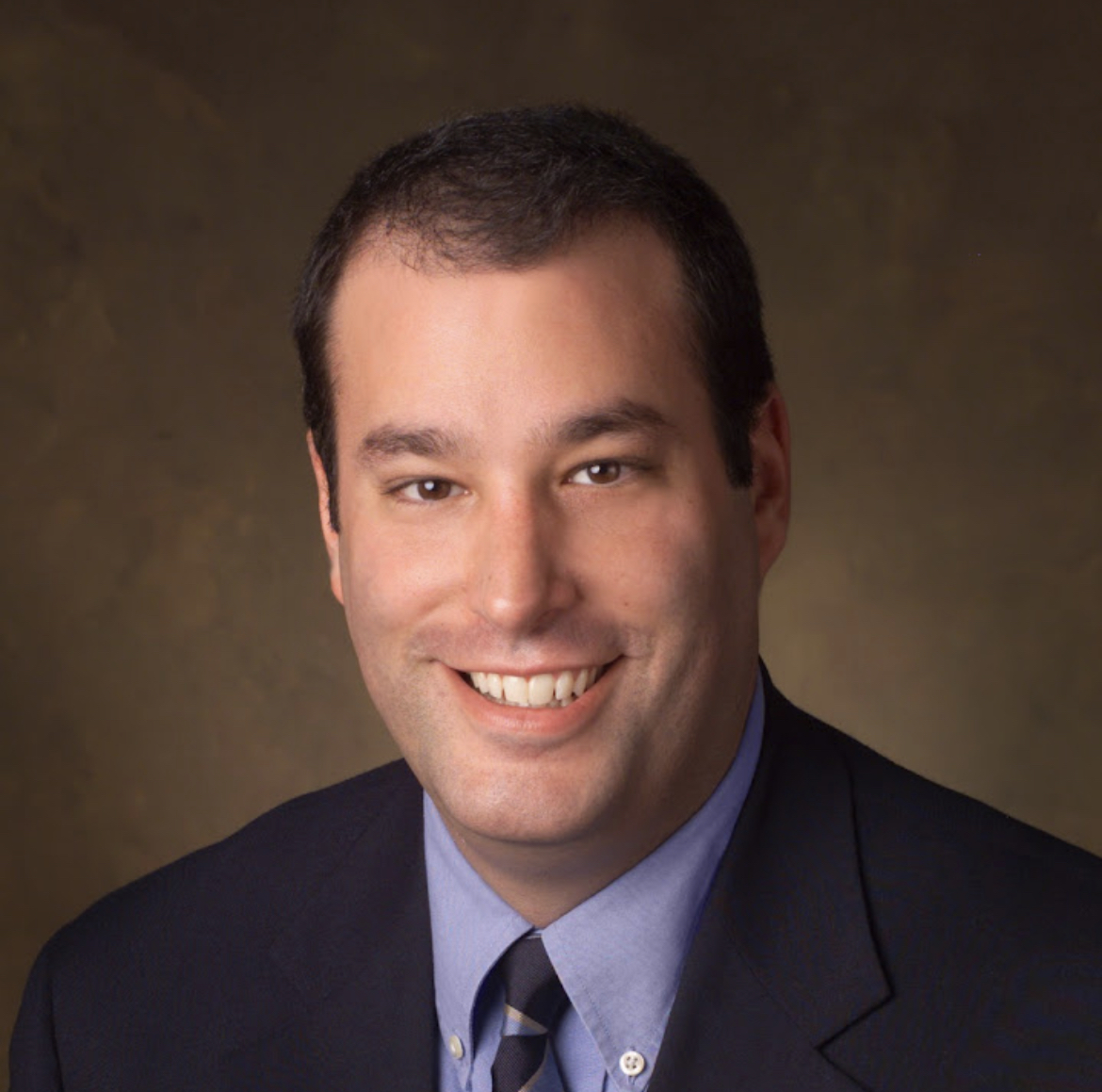 By Francie King
The late Dr. Jonathan D. Shenkin, clinical professor at Boston University Henry M. Goldman School of Dental Medicine (GSDM), was an avid and vocal proponent of children's oral health. What drove his devotion?
"Part of what got my brother interested in dental medicine," said Todd Shenkin, "was that we had some awful dentists as children." That experience, along with his education and practice in dental medicine, led to a focus on the interface between pediatric dentistry and public health advocacy for Dr. Shenkin—interests that broadened into health policy and research advocacy that he continued to embrace at both local and national levels.
Shenkin died in 2021 at the age of 50.
To honor his brother's legacy, Todd Shenkin has established two new funds at GSDM. The Dr. Jonathan D. Shenkin, DDS, MPH Endowed Scholarship Fund will provide annual need-based awards to deserving dental students with a demonstrated interest in health policy, dental public health, or pediatric dentistry. The Dr. Jonathan D. Shenkin, DDS, MPH Research Fund will support general research at GSDM, with a preference for research in health policy and health services, or in pediatric dentistry.
"My brother was a force for good in the world," said Todd Shenkin. "He pushed for improvements when he saw an unmet need, especially for children. He believed firmly that early oral health set the tone for overall health when combined with good medical care, and good nutrition—critical needs he saw constantly in his dental practices in central Maine."
Dr. Raul Garcia, professor and chair of GSDM's Department of Health Policy & Health Services Research, first met Jonathan Shenkin in 2003 in connection with a large NIH grant focusing on health disparities and oral health in children and how to bring oral healthcare to kids in underserved communities. Shenkin's practice in Maine offered a unique population for the study, according to Garcia, and it became a satellite site for the project, both for clinical work and for research.
"[Shenkin] eventually did a lot of interesting and important things within this collaboration," Garcia said. "He was a natural teacher with a gift for connecting with people and wanting them to learn. He got people talking together."
Jonathan Shenkin, a board-certified pediatric dentist, earned degrees from Columbia University and The Johns Hopkins University and completed residencies in general dentistry, dental public health, and pediatric dentistry. Shenkin held academic appointments at GSDM in health policy and health services research and in pediatric dentistry from 2003 until his death in 2021.  He owned a private pediatric dental practice in Bangor, Maine, eventually relocating to Augusta, where he welcomed thousands of pediatric patients.
Shenkin served as president of the Maine Dental Association and was the youngest ever vice president of the American Dental Association (ADA). In March of 2020, he was named to the ADA's three-person COVID response team and continued serving as an ADA expert spokesperson for the media. He also lectured widely across the country and was the recipient of numerous honors, and appointments to professional and hospital boards and committees.
Shenkin was named a Fulbright Scholar in 2015, only the second dentist to receive this award in the U.S. He used the opportunity to help integrate oral health into pediatrics in Belarus.
In March 2022, Maine's governor signed into law a bill requiring dental insurers to be transparent about their overall spending on dental claims, a change Shenkin vigorously advocated for prior to his death. Other states, including Massachusetts, have enacted or are now discussing similar legislation.
"My brother continues to have a national impact on dentistry even now," said Todd Shenkin. "We look forward with enthusiasm to continuing Jonathan's legacy at Boston University."
By Francie King