GSDM Dean's Advisory Board Member Joins Alumni Council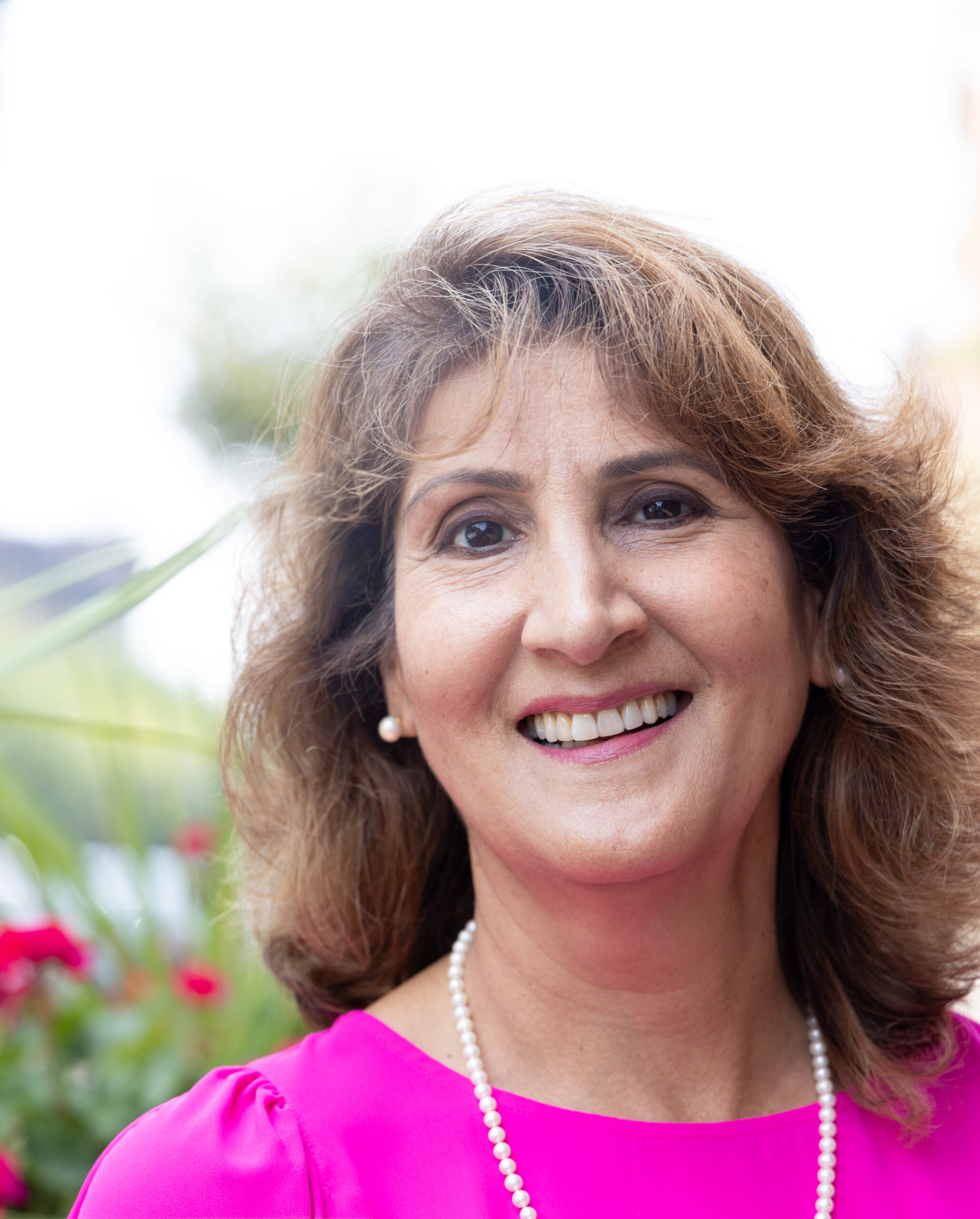 GSDM Dean's Advisory Board member Dr. Mina Paul SPH 96 is expanding her involvement with Boston University with her latest role as a member of the Boston University Alumni Council (BUAC). Paul will attend her first official meeting of the BUAC in October 2023. 
Paul has had a wide range of experiences with BU – ranging from her own studies at SPH and Questrom School of Business to her daughter's experience as a student at Frederick S. Pardee School of Global Studies – Paul said she has been impressed with how much value she has been able to contribute to the university as an alumna. She said she is eager to bring her perspectives to the BUAC to support BU and GSDM's continued growth.  
"It was my work on the Dean's Advisory Board that kind of showed me how important it is to stay involved, and how we can be a resource to support the school and the future of the school," Paul said. "Since I've been on the Dean's Advisory Board and been so engaged, [as well as] attending other BU functions both as a parent, as a student, and as a member of the Dean's Advisory Board, I've really seen a growth in the entire university that has really impressed me."  
According to the BUAC website, the council is made up of members who have proven themselves leaders in their careers, communities, and involvement with Boston University. Throughout Paul's dental career, including in her latest role as administrative dental director of East Boston Neighborhood Center, Paul said she had been offered multiple opportunities for leadership roles and the ability to affect change.  She wants to continue affecting change with the GSDM and next generation of dentists in mind.  
Paul said she noted university decision-making by the executive leadership often affects both the Charles River and Medical Campuses. Paul said it is critical for her to represent GSDM and make sure decisions are made with GSDM in mind. 
"From a dental point of view, I think it's very important to have representation in the university and show how strong GSDM is and how important it is in a variety of ways," Paul said. "I think it's also an opportunity for me to give back, and I believe very strongly in giving back, whether it's my time or my resources, to support an organization that I believe in." 
During her time as a BUAC member, her goal is to accurately represent GSDM to members of the rest of the Boston University Medical Campus and Charles River Campus. She said she hopes her concurrent roles on GSDM's DAB and the BUAC will create a healthy stream of communication between the two organizations and fuel new projects.  
"We're one building – one dental school in the entire university campus," Paul said. "But, I think what we have accomplished over the years, in terms of alumni engagements, which is evidenced by all the new floors that we have built, the fact that we are a very strong factor in the dental world, in terms of the accomplishments of our faculty, and also how we are portrayed or viewed during the admissions process by prospective students. I think it's very important to share that with the university and have them be well aware that we have a very strong effect in our profession, and are viewed very, very, very positively."  
 She said she is enthusiastic to further expand the potential of her beloved alma mater.  
"I'm happy to donate my time and any resources that they need, and I'm looking forward really to working with yet another group of the university to get a sense of how the university functions and be able to bring the dental school and the university a little bit closer," Paul said.