Global Days of Service 2022
Thank you for your interest in Days of Service! Global Days of Service (GDS) is the spring semester mirror program of our Fall Days of Service program. If you are a returning volunteer, welcome back! We hope that GDS engages you in the BU community through meaningful service and leadership opportunities that inspire further involvement in the greater Boston community. We develop meaningful relationships with community partners in the Boston area so that volunteers can sustainably engage in one-time service opportunities. We hope that by engaging with days of service, you are able to explore your service interests and get inspired to continue your engagement with the city of Boston and beyond.
This year, GDS will take place through April 8-10 and April 22-24. Registration for each service opportunity will be posted here a couple weeks prior to the event.
The great thing about GDS is that you can participate as much or as little as you want! When you sign up for a service opportunity, you will be able to choose from a set of organizations and time-slots, ensuring your availability and interest in the project. You can sign up for multiple opportunities throughout the event, or just try out one and see how you feel!
2021 Participant Testimonials: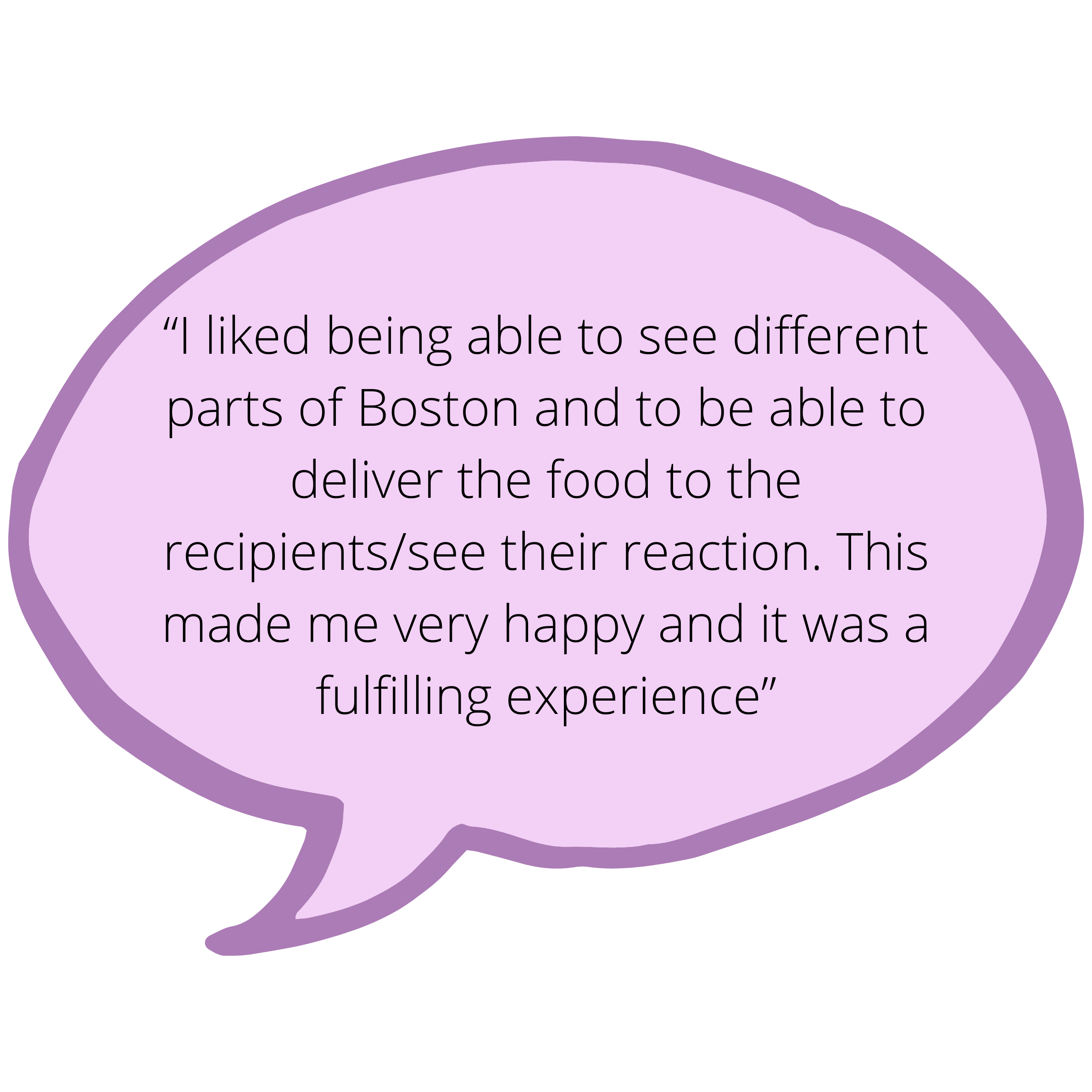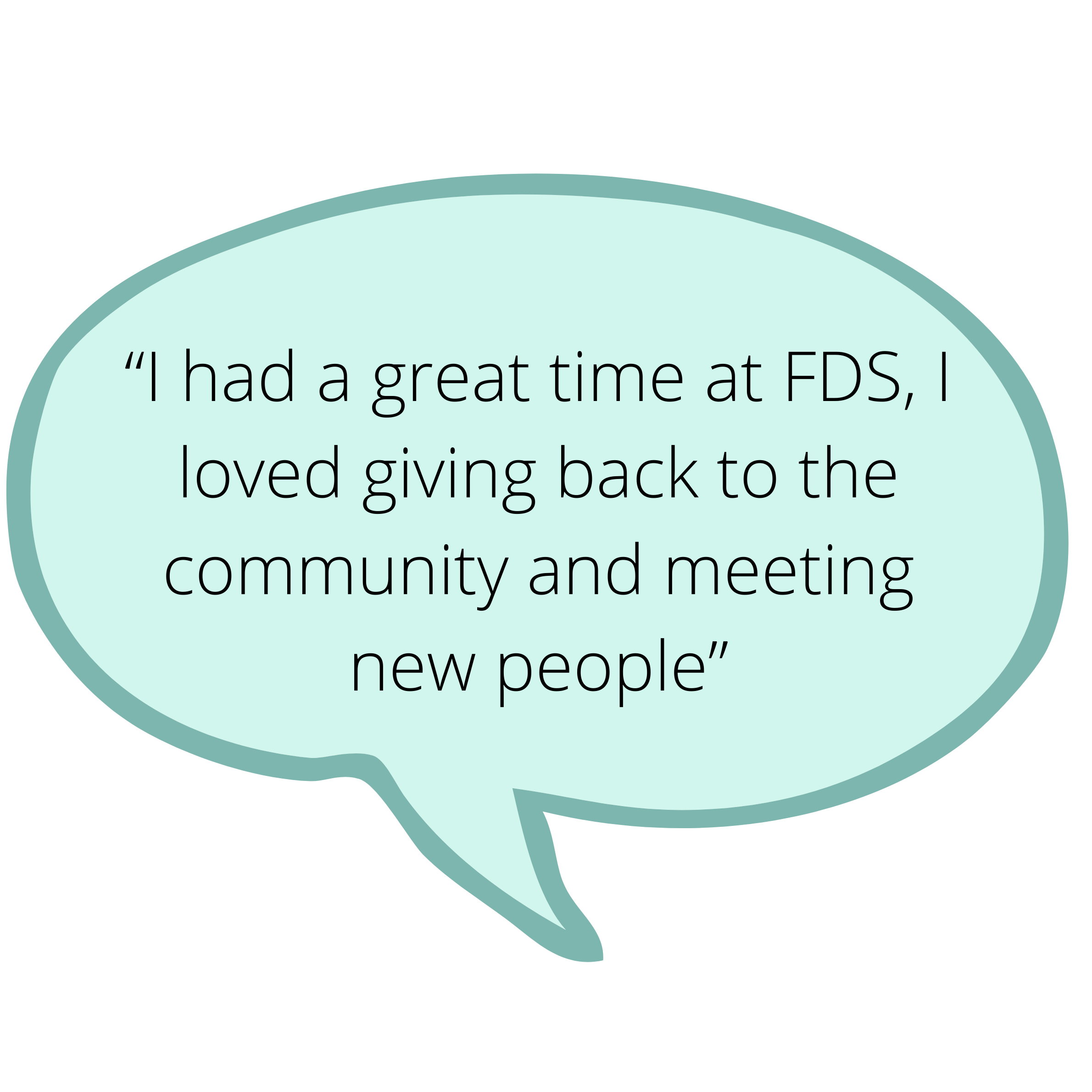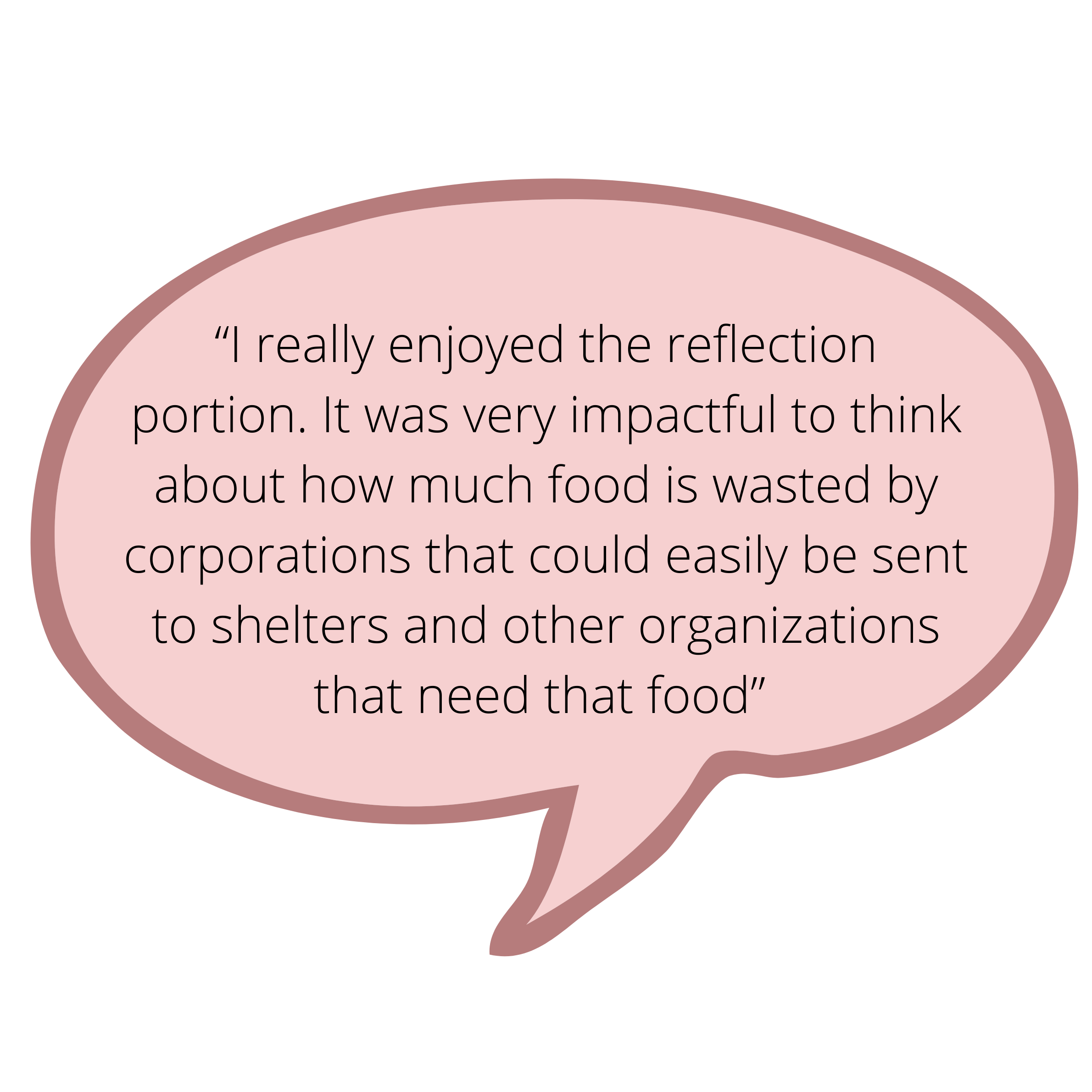 Have Questions?  Please email the Days of Service Program Managers at cscpr@bu.edu or call the CSC office at 617-353-4710.