Days of Service 2022
Thank you for your interest in Days of Service! FDS is a program that hopes to engage the BU community through an introduction to meaningful service and leadership opportunities throughout the semester that inspire further involvement in the greater Boston community. We develop meaningful relationships with community partners in the Boston area so that volunteers can sustainably engage in one-time service opportunities. We hope that by engaging with days of service, you are able to explore your service interests and get inspired to continue your engagement with the city of Boston and beyond.
Our next FDS weekend is November 12-13. Registration for this event can be found at this link.
The great thing about days of service is that you can participate as much or as little as you want! When you sign up for a service opportunity, you will be able to choose from a set of organizations and time-slots, ensuring your availability and interest in the project. You can sign up for multiple opportunities throughout the weekends, or just try out one and see how you feel! If you wish to engage a little further, as well as hone in on your leadership skills, you can apply to be a civic engagement chair (link coming soon).
Past Participant Testimonials: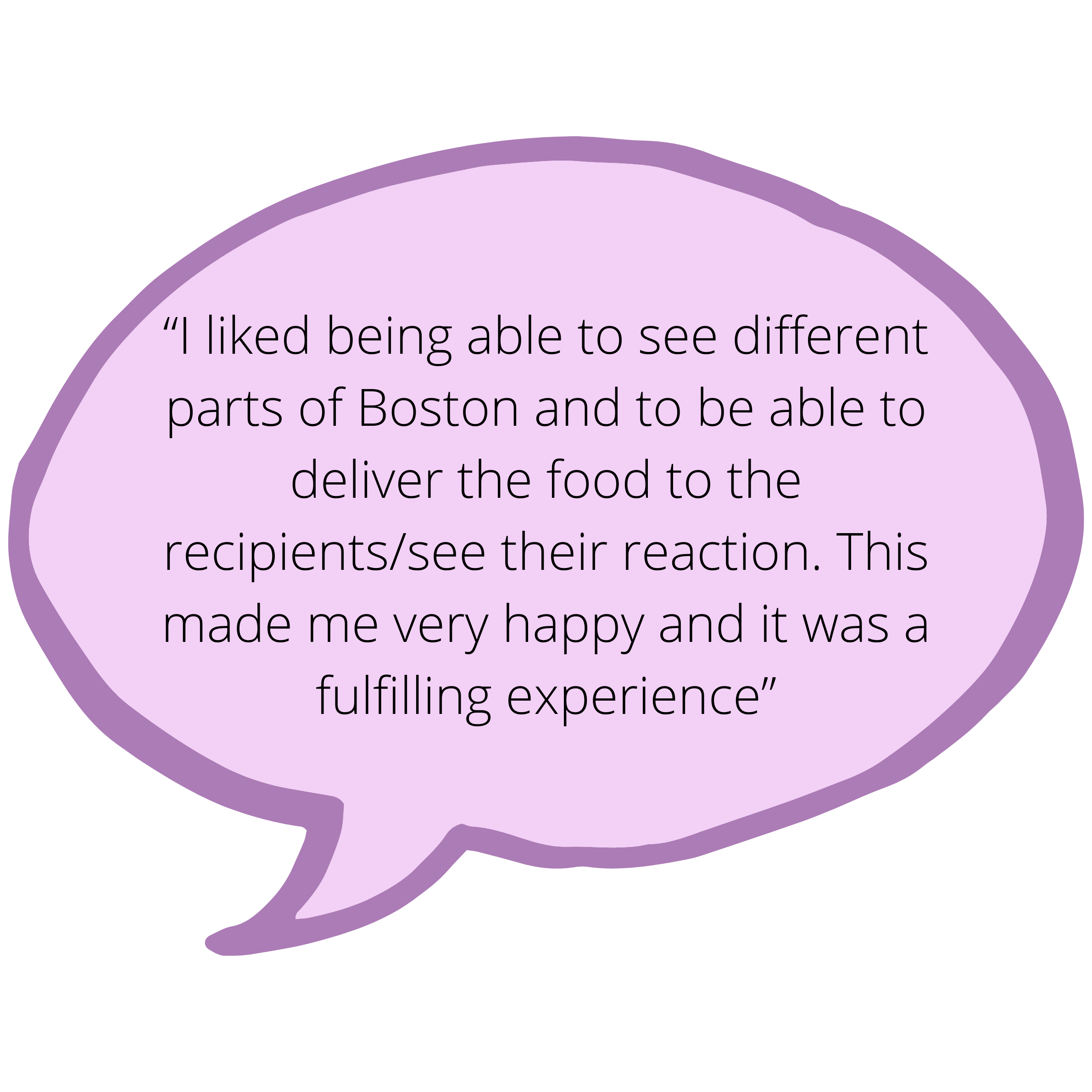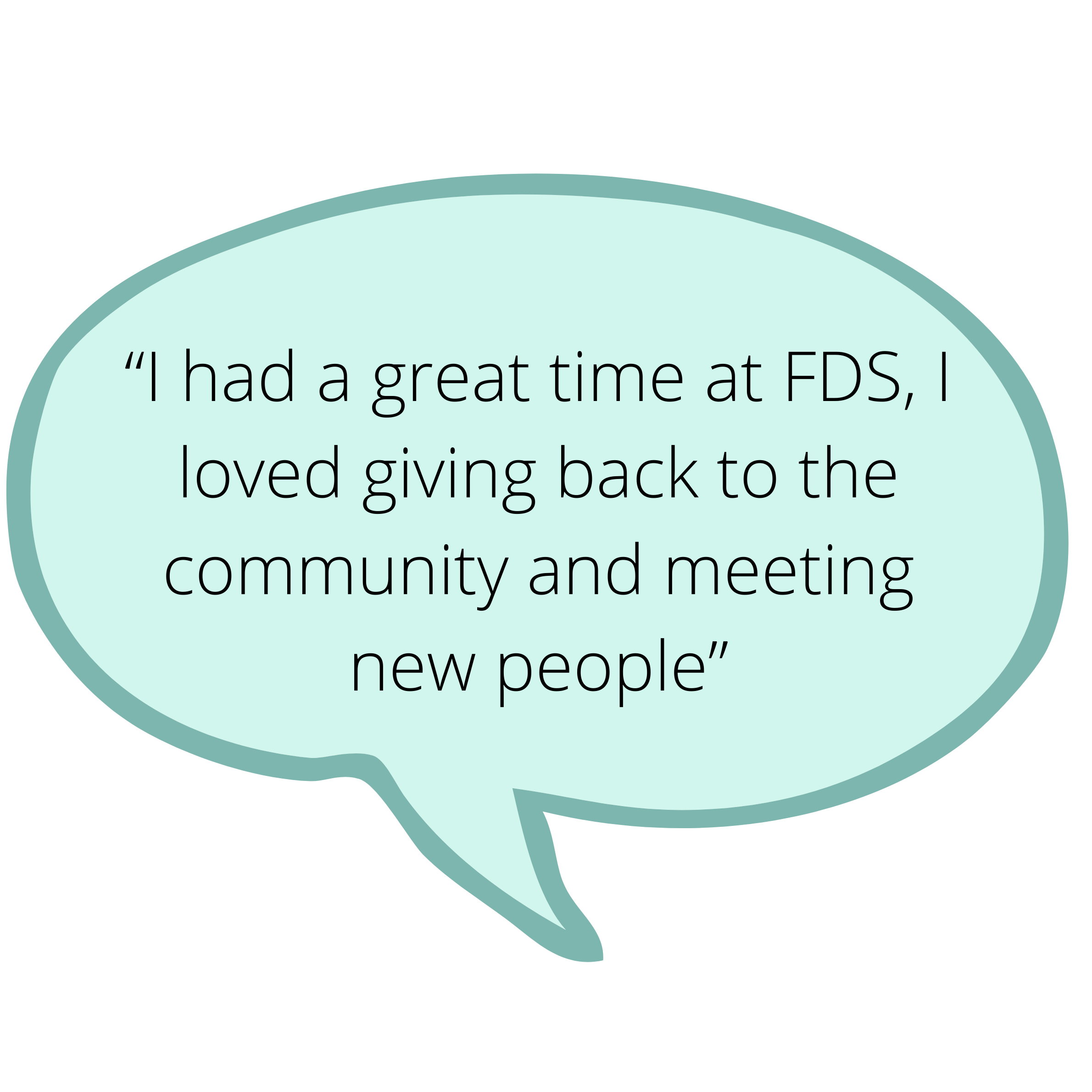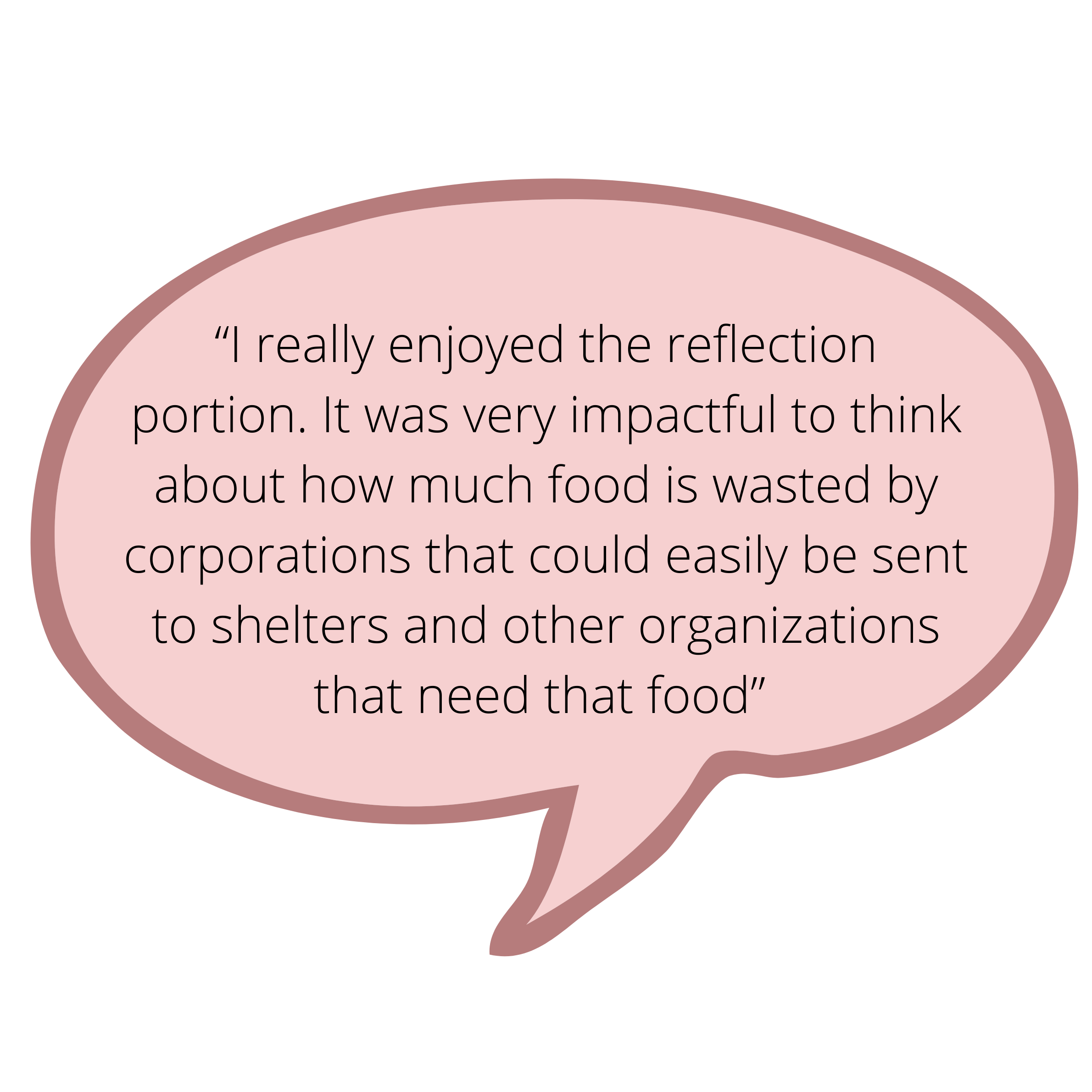 FDS Civic Engagement Chair Applications
Looking to gain leadership experience while doing meaningful service, education, and reflection work? FDS 2021 is now accepting applications for Civic Engagement Chairs! This low-commitment, high-responsibility role can be a great foot in the door for emerging leaders, or a good continuing opportunity for seasoned leaders! As a Civic Engagement Chair, you will lead one service opportunity each weekend of service. You would be in charge of transportation and logistics, coordinating with the community partner, and leading reflections with your group. Additionally, we will have group meetings before each weekend of service to help prepare and grow as a team. The application linked below asks a few questions about your availability, service interests, and past experiences. Please note, no service or leadership experience is required to be considered for this position. Reach out to cscpr@bu.edu with any questions!
Volunteer Application

Have Questions?  Please email the Days of Service Program Managers, Greta Bauer and Isabella Abraham, at cscpr@bu.edu or call the CSC office at 617-353-4710.