Siblings
2019-2020 Application & Information

If you are interested in being a Big in the campus-based program, please schedule an interview with our BBBS campus coordinator, Rachel Hacunda, here, or email Rachel with questions.
If you are interested in being a Big in the community-based program, please schedule an interview with our BBBS site coordinator, Molly Keefe, here, or email Molly with questions.
---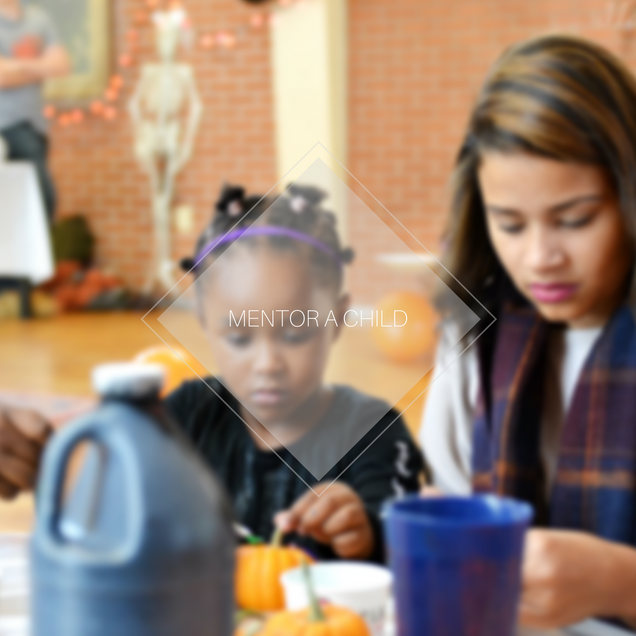 About
BU Siblings offers two types of volunteer programs in partnership with Big Brothers Big Sisters of Mass. Bay: our Campus-Based Program and our Site-Based Program.
In our Campus-Based Program, we welcome Littles from the Grove Hall neighborhood to Boston University's campus twice a month on Saturdays from 12:00- 3:00 during the academic year. Have fun exploring campus during a scavenger hunt, dressing up and trick-or-treating for Halloween, or simply enjoying a conversation over lunch. This program is great for you if you are busy during the week but available Saturdays. 
In our Community-Based Program, Bigs meet with their Littles once a week at a local school for ≈ 40 minutes at lunch time. Sometimes the best place to help a child realize their potential is at school. Playing basketball, coloring in, or eating lunch don't seem like life-changing activities, but being a fun stable presence for your Little has a huge impact on their lives! There is a four-semester commitment, though, so make sure you don't sign up as a rising senior. BU Sibs matches students at Boston Green Academy, Blackstone Elementary School, and the Josiah Quincy School. This program would suit you if you're busy on the weekends but available during the weekday lunch times.
---
Mission
BU Sibs envisions a world where all children have the opportunity to achieve their full potential. We have partnered with Big Brothers Big Sisters of Mass Bay to provide youth ages 7-12 with strong and enduring one-to-one friendships that change their lives for the better, forever. All siblings have the opportunity to find common ground with each other while breaking down any barriers that may be found through different identities and levels of ability. The safe space that we will create within Siblings will be an environment of support, growth, and education. Apply now!
---
Time Commitment:
Campus Based: 3 Hours every other Saturday.
Community-Based: 3 Hours one afternoon per week (includes travel time).
---
For additional information, contact Program Managers, Sheila Phillips and Natalie Gallego, at siblings@bu.edu.