Is Cognitive Ability Affected by Socioeconomic Status?
Written By Annie Londregan
It probably does not come as a surprise that there is high correlation between socioeconomic status (SES) and cognitive ability. It has been documented in numerous studies and can even be seen in our own Boston Public School System.  The Jackson/Mann School is a K-8 school in Allston where 84.5% of students are from low-income households.  In the 2014-2015 school year low-income students did not meet the target to narrow the proficiency gap on the Cumulative Progress and Performance Index, which represents a performance trend of the school across years.
Students with low SES backgrounds often start elementary school a step behind their peers, which can create a cycle of low expectations for the students. The students then believe that they are only capable of meeting the minimal standards set for them and often do not improve cognitive performance.  Schools in low-income areas have less government funding and more teachers outside of their subject expertise.  This makes it difficult to overcome these low expectations.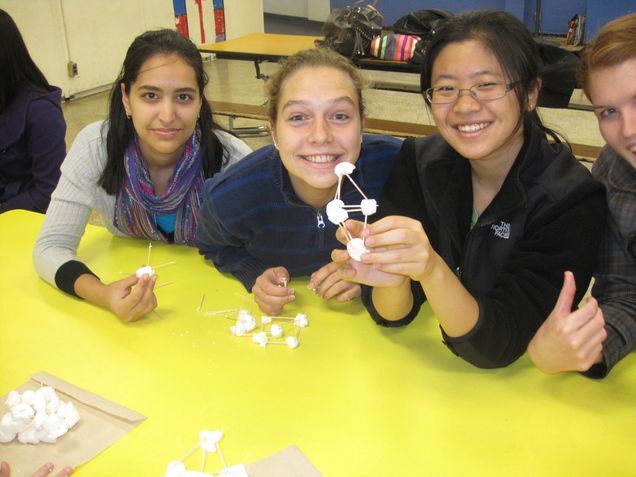 Data is not destiny, though! There are many factors that negatively affect the correlation between socioeconomic status and cognitive performance, but there are also many factors that can increase students' cognitive performance.  Studies have shown that parents of children with low SES can overcome such barriers by actively engaging in study or reading time, limiting TV watching, and emphasizing the importance of school.  Students whose parents used this approach demonstrated the same level of achievement as students from a high SES.  By informing parents of these techniques, many researchers believe that the disparity between the cognitive performance of high and low income students could me overcome.
For many parents, though, the time and resources needed to implement such techniques are not feasible. That is why teachers and afterschool programs, such as the program Wizards at the CSC, are so essential to helping students with low SES reach their fullest potential.  Teachers in the class can help build core skills in the students, which include attention, focus, problem solving, memory, perseverance, self-esteem.  All of these skills are essential to helping promote learning throughout the students' lives.  After-school programs like Wizards help to make learning fun and provide hope for the students.  Students may feel like they aren't good a particular subject or can't achieve higher education, and it is important to make sure they recognize that they can thrive in an academic setting.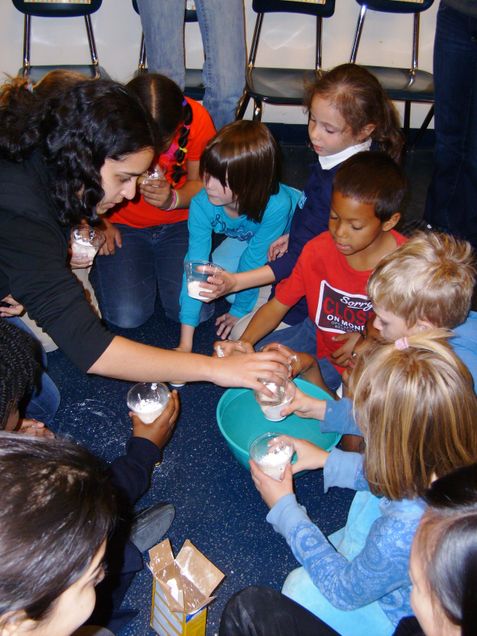 The Jackson/Mann School is just one example where students need some encouragement to succeed. There are many afterschool programs that Wizards helps to overcome the correlation between SES and cognitive performance.  There has been progress by many schools, including Jackson/Mann, towards meeting their proficiency target.  However, there is still a long way to go, and programs such as Wizards aim to help them reach that goal.
Interested in volunteering for Wizards, or other youth mentorship programs? Check out our programs http://www.bu.edu/csc/community-service-center-programs/