Project Hope: Interview with Andres Amaya
By Olivia Rosenburg
Recently, I had the opportunity to talk to Andres Amaya, the Program Manager for Project Hope at the CSC. Project Hope focuses on public health and providing education and volunteer opportunities within these issues. Topics that are covered in project hope range from childhood obesity to HIV/AIDS awareness (World AIDS week was last week!). Some of Project Hope's community partners include Cambridge Cares (AIDS), Community Servings, SPARK, and AIDS Action Committee. Andres told me about his time in the CSC, how he got started working with Project Hope, and why he does it!
What inspired you to volunteer for Project Hope?
I've always loved doing community service, but my favorite service I took part in was Chile. I worked with a doctor, in a rural community outside of Santiago, who specializes in hospice care. While working with this doctor, I realized how vast the disparity is between private and public health. This stuck in my head and Project Hope became an opportunity for me to learn and educate more people about this large difference in these health sectors.
When did you start volunteering for Project Hope?
I started volunteering for Project Hope this year (sophomore year) when I became the PM for the program.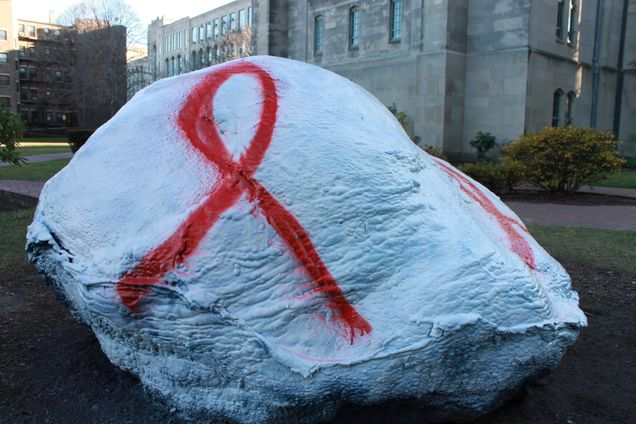 What is your favorite part about Project Hope?
My favorite part of Project Hope is just seeing how bonds form between the volunteers and the community partners. It's incredibly fulfilling to see and hear how much these two separate groups come to care about each other so much.
What is your favorite memory about Project Hope?
I'm only a few months into my role as the Project Hope program manager, but I'd have to say my favorite memory was helping make the Halloween party at the Gavin Foundation.
How has Project Hope helped you grow? 
Project Hope has helped me gain experience in a field that has always interested me, as well as provide an outlet to help out people in the greater Boston Community.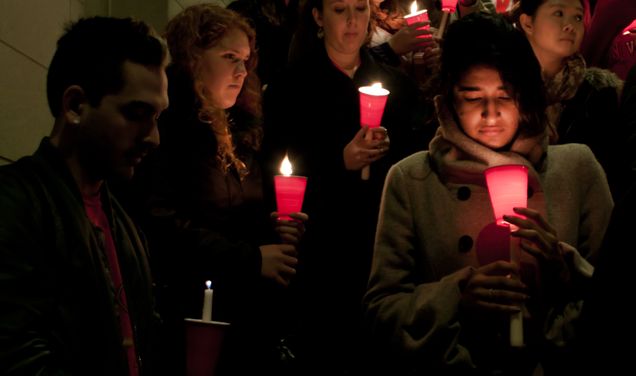 Project Hope is a great way to meet more people in the BU community and within Boston through the community partners. Make sure to check it out next semester! Andres is always looking for new volunteers to join him! If you are interested or have any questions make sure to email projhope@bu.edu!