CS Professor Stan Sclaroff Named Dean of Arts & Sciences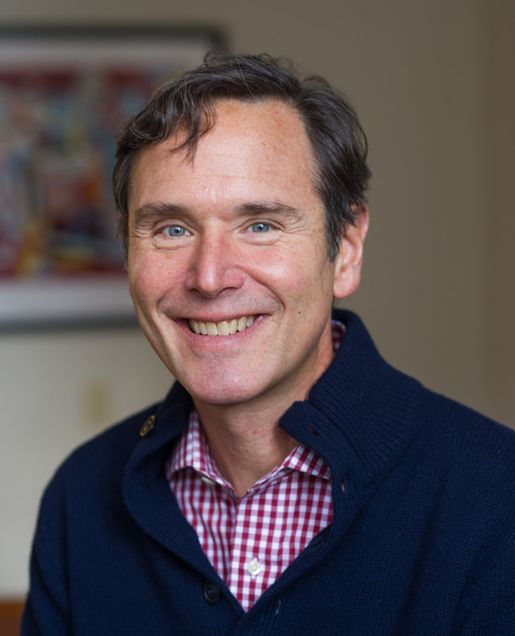 After a year-long search, Computer Science (CS) Professor Stan Sclaroff has been named Dean of the College of Arts & Sciences (CAS). Professor Sclaroff acted as Dean ad iterim for CAS for the 2018/2019 academic year while the search took place and his permanent position is effective immediately.
In a letter to CAS faculty and staff, Provost Jean Morrison applauded Professor Sclaroff as "among our most distinguished faculty leaders." Provost Morrision goes on to mention that Professor Sclaroff was chosen to lead CAS "in light of his performance [as Dean ad iterim] and established reputation, his talent for organization-building and track record of collaborative leadership, and his strong commitment to improving diversity and the climate of inclusion within [CAS]."
Congratulations, Dean Sclaroff!