Goldman School of Dental Medicine – Construction Update – 7/2/21
During the weekend of July 3:
There will be no work on-site this weekend.
During the week starting July 5:
Due to the July 4th holiday, there will be no work on-site on Monday, July 5.
The final inspection by the Department of Public Health is scheduled to take place this week. Following a successful inspection, GSDM can officially begin patient care in the new sixth-floor patient treatment center.
With most of the work now completed for the overall addition and renovation project, crews will continue working through their final punch list of tasks in the interior and on the exterior of the school.
A crew will be replacing the vinyl graphic on the glazing outside of the third-floor simulated learning center near the end of the week.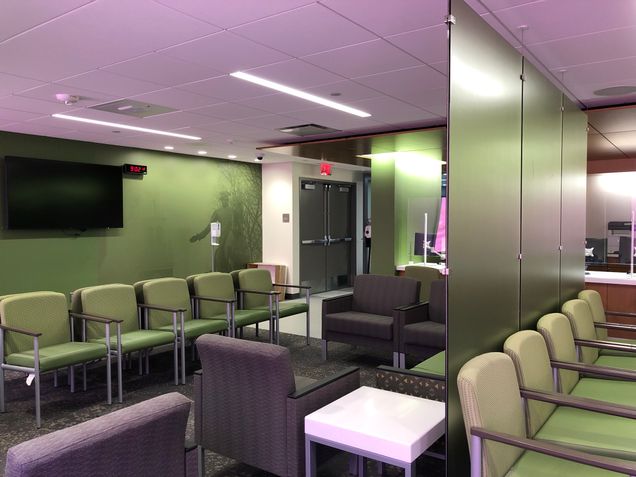 Please consult these additional resources as needed:
GSDM COVID-19 information: http://www.bu.edu/dental/covid-19-information/. This web page is a repository of all communications issued to the school community by the GSDM leadership. It also includes links to the Boston University and Boston University Medical Campus COVID-19 websites.
We hope that you remain safe and healthy as we near the end of the final phase of the GSDM addition and renovation project.