Public relations agencies are weathering a period of great disruption, say nearly three quarters of agency professionals, with boutique and management consulting firms eating into their client base.
That's according to this year's Bellwether Survey of public relations professionals, produced by researchers at Boston University's College of Communication in partnership with PR Week.
"The business model for PR is dramatically changing," says one of the survey's authors, Donald K. Wright, Harold Burson Professor and chair of the college's Department of Mass Communication, Advertising and Public Relations. "Companies are placing a greater importance on business acumen, so much so that we're changing the curriculum at BU to include business fundamentals of the PR practice."
This trend may be related to another finding of the survey: public relations functions have become fully or somewhat integrated with the marketing side of companies.
"The way people share information has changed forever," Wright says. "People used to turn to traditional media. Now they get their sports from The Athletic, and their weather from an app.
"For 20 years, PR focused on helping clients with what to say. Now it's as much about what to do," he adds.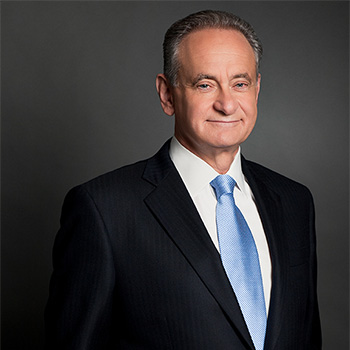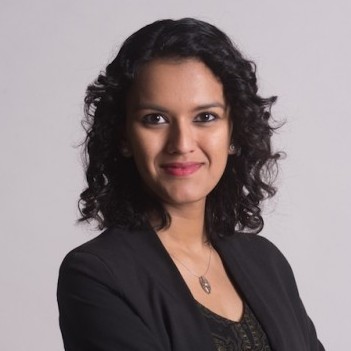 The survey unearthed some areas of concern. Almost four in five public relations professionals say top management at their companies demand greater accountability than ever, the survey found, yet many of them believe the culture at work is holding them back.
However, communications remain important to those beyond the PR floor; about two of three client-side respondents say communications is valued at their companies. Almost three of four companies rely on in-house staff for media relations related to their industry, but turn to agencies for crisis communications or tasks outside their field, according to the survey.
The report also found that for most client-side respondents:
Consider cost (42 percent) is the top consideration in outsourcing public relations work, followed by quality (36 percent) and time (22 percent);
Feel individually prepared to respond to a crisis (77 percent) but fewer are confident for their company (65 percent); and
Believe they are responsible for setting company ethical standards (72 percent).
The Bellwether Report is the most comprehensive, peer-reviewed survey of the PR field. This year's survey asked 128 close-ended questions of 1,633 public relations professionals. Last year's survey was formally presented at the International Public Relations Research Conference and the annual conference of the Association for Education in Journalism and Mass Communication.
The survey was designed and directed by Wright, Raymond L. Kotcher ('83), professor of the practice, public relations, and Arunima Krishna, assistant professor, public relations, all of Boston University's College of Communication, home to the country's first public relations degree. They received assistance from the Institute for Public Relations, the PR Council and the Public Relations Society of America.
For more, read the full premium edition of the survey at PR Week.