Hannah Čulík-Baird
Assistant Professor of Classical Studies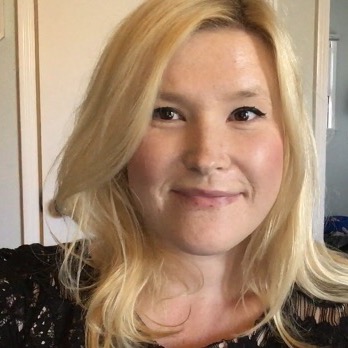 Title

Assistant Professor of Classical Studies

Office

STH 416. Spring 2021 On Leave

Email

culik@bu.edu

Phone

617-358-4317

Education

Ph.D., Classics, University of Southern California, 2017
MA, Classics, University of Southern California, 2014
BA, Literae Humaniores, Oxford University, 2011
Originally from Glasgow, Scotland, I received my BA in Literae Humaniores from Oxford University, and my Ph.D. from the University of Southern California. My area of specialty is the literature and culture of the late Republic, with a particular interest in Roman intellectual life. In my most recent work, I study the fragments of early Latin poets (such as Ennius, Pacuvius, Accius) which are preserved for us to read only because they were quoted by later Roman writers, such as Marcus Tullius Cicero (106-43 BCE). 
At BU, I regularly teach World of Rome (cl102.blog) and Women in Antiquity (cl206.blog); I have also taught a class on applying digital techniques to ancient texts (cicero.blog), and I teach Latin at all levels. 
Recent publications include, "Stoicism in the Stars: Cicero's

 

Aratea

 

in the

 

De Natura Deorum,"

 

Latomus

 

(2018), and "Staging Roman Slavery in the Second Century BCE,"

 

Ramus

 

(forthcoming).