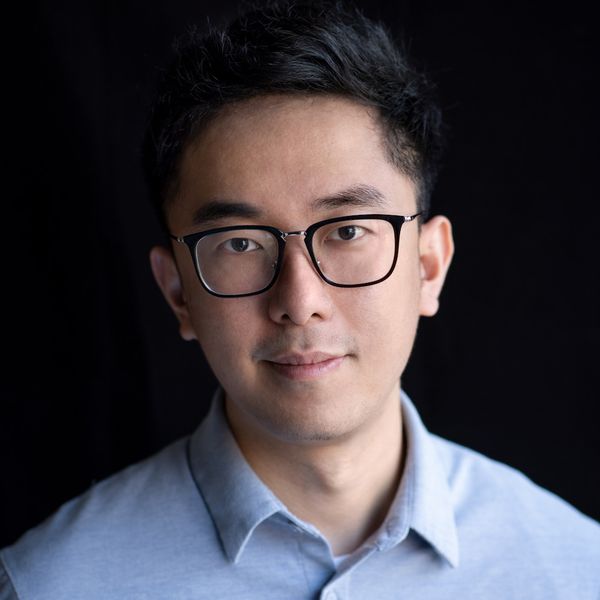 Zaoxing (Alan) Liu
Assistant Professor, ENG (ECE, CS)
Alan (Zaoxing) Liu is an Assistant Professor of Electrical and Computer Engineering and of Computer Science at Boston University.
His research has won interdisciplinary recognition, including USENIX FAST Best Paper Award, ACM STOC "Best-of-Theory" plenary talk, and USENIX ATC "Best-of-Rest."
His research interests are in systems and networking, and his group at Boston University is focusing on building next-generation networked systems.
Prior to Boston University, Professor Liu was a postdoctoral researcher at Carnegie Mellon University and obtained his PhD in Computer Science from Johns Hopkins University.
Disciplines

Research Areas