Abrams Receives 2015 Metcalf Award for Excellence in Teaching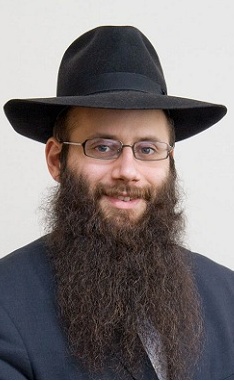 Every year, as the academic year draws to a close, Boston University honors a number of faculty for their outstanding work in the classroom and with their students with the Metcalf Award for Excellence in Teaching.  This year, Senior Lecturer in Chemistry, Dr. Binyomin Abrams, has received Boston University's top teaching award.
Dr. Abrams investment in the advancement of his students influences all of his activities as an educator, including making chemical education his primary research pursuit.  In his second year at BU, he received the College of Arts and Science's 2010 Templeton Prize for Excellence in Student Advising.  In the area of chemical education, he has developed, both with colleagues and independently, a number of programs to improve Boston University's level of chemical education and to provide his students with the best possible science learning experience.   This year, he and colleagues in Chemistry, Biology, and Neuroscience successfully competed for Office of the Provost grants to develop integrated, inquiry-based laboratory courses for first and second year Biology, Chemistry, and Neuroscience students.   These interdisciplinary course development grants will generate faculty and student collaboration across disciplines in support of innovative undergraduate education.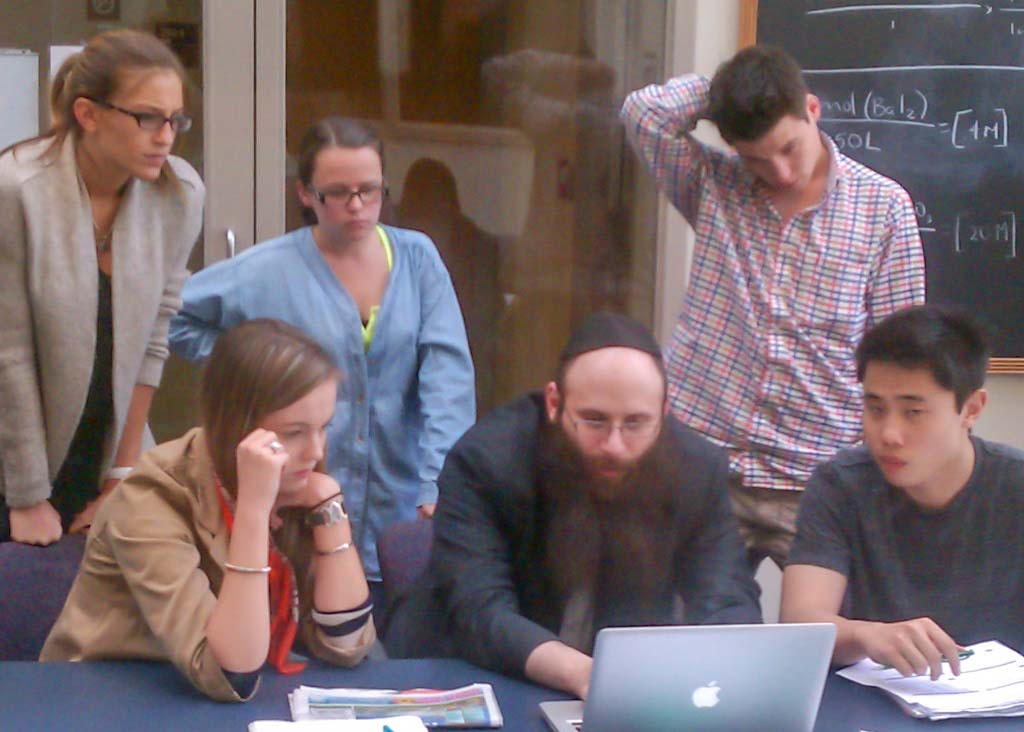 Dr. Abrams received his PhD from New York University and does research in molecular dynamics with a focus on the development of computational models for biomimetic foldamers. In the area of education, he has developed and run the BU Chemical Writing Program, which introduces Chemistry students to research-based writing in the context of inquiry-based chemistry laboratory courses.  Additional projects have included the development of workshops to help incoming undergraduates succeed in the sciences; preparing hybrid, partially "flipped" activities for out-of-class student engagement in introductory chemistry courses; and the continued expansion of the freshman year chemistry lab alternatives to the honors freshman chemistry lab.
Dr.  Abrams is the sixth Chemistry faculty recipient since the award was established in 1974.  Previous recipients have included: