Sunday Book Study Group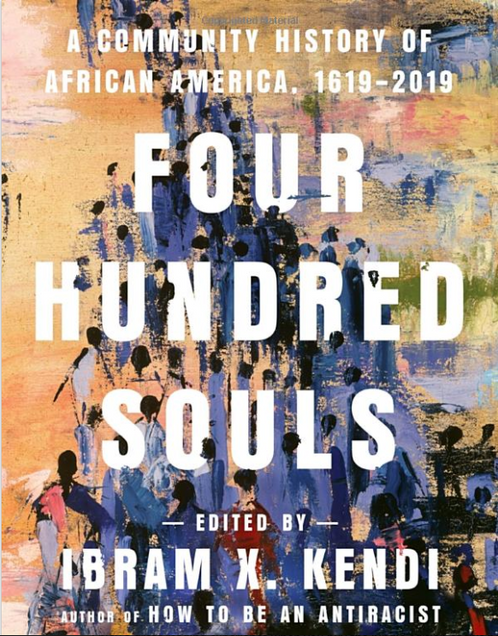 This year the Marsh Chapel Sunday Study Group will be reading Four Hundred Souls: A Community History of African America, 1619-2019, edited by Ibram X. Kendi, Director and Founder of the BU Center for Antiracist Research, and Keisha N. Blain.
"A chorus of extraordinary voices tells the epic story of the four-hundred-year journey of African Americans from 1619 to the present".
Book group will begin on October 10th at 9:45am in the Thurman Room.  The book is available for purchase on Amazon.
Contact: The Rev. Dr. Karen Coleman, revkaren@bu.edu.