Marsh Fellows Program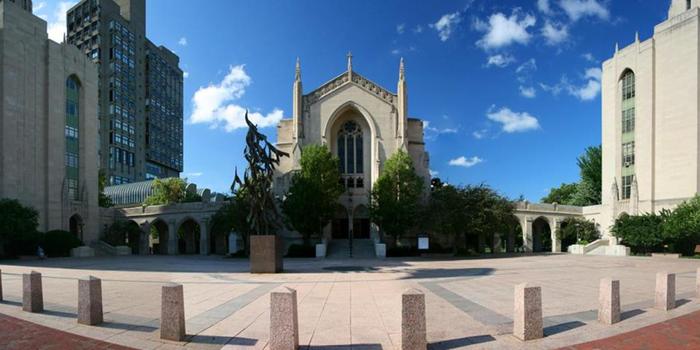 Marsh Fellows is an internship program for undergraduate students exploring life's big questions around meaning, purpose, authentic success, and happiness. This small cohort of students engages in meaningful weekly conversations to further their spiritual learning and growth, while providing opportunities for authentic community around topics of religion and spirituality.
The goal of the internship is to nurture the intellectual, ethical, and spiritual life of participants who are willing to work with a wide spectrum of people. Students should be prepared to lead challenging conversations that include conflicting worldviews, moral convictions, and religious practices, as well as discuss questions that have no definitive answers.
2023-2024 Marsh Fellows
Visit the Marsh Fellows website to learn more about each of their projects!
Questions? Contact the Rev. Dr. Jessica Chicka, jchicka@bu.edu, or the Rev. Dr. Karen Coleman, revkaren@bu.edu .