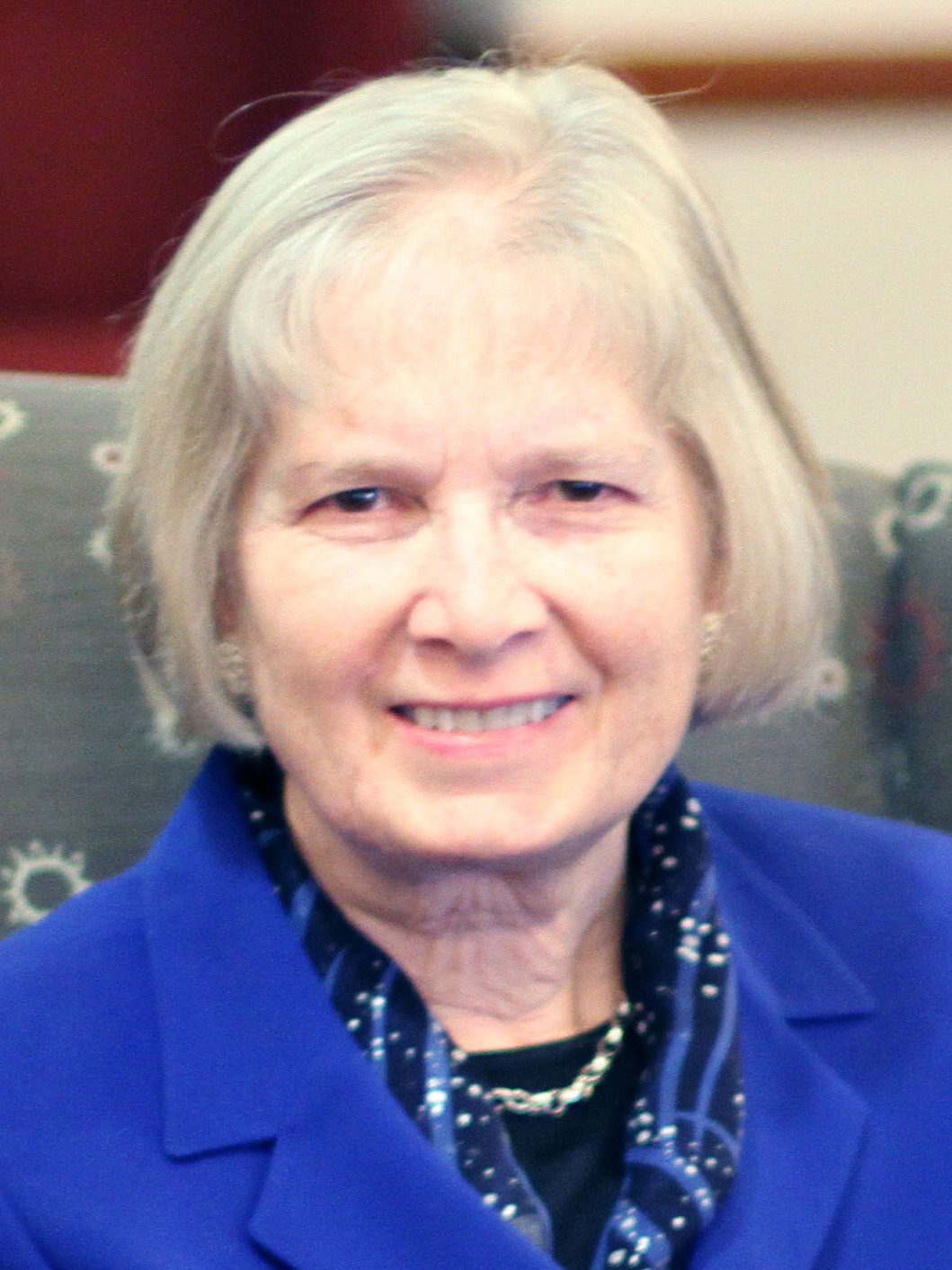 Susan Lee
Master Lecturer, Social Sciences
Teaching Interests
Social sciences, especially gender
Research Interests
Gender and development in low-income countries, especially widows, female-supported households, women in religion, and international women's treaties
Selected Publications
Books
"Rice Plus:" Widows and Economic Survival in Rural Cambodia.  New Approaches in Sociology: Studies in Social Inequality, Social Change, and Social Justice series, ed. Nancy Naples.  New York: Routledge, 2006.
Articles
"Opportunities for Feminist Social Change at the United Nations Commission on the Stat­us of Women" (2019).  Pp. 201-218 in Gender and Practice: Knowledge, Policy, Organization, edited by Marcia Texler Segal, Vasilikie Demos, and Kristy Kelly. Advances in Gender Research Vol. 28.  Bingley, UK: Emerald Publishing Limited. 
"Thinking Globally, Acting Locally:  CEDAW and Women's Human Rights in San Francisco" (2019).  Societies Without Borders 13(1).  Available at https://scholarlycommons.law.case.edu/swb/vol13/iss1/6
Lee, Susan Hagood, Jennifer Rogers-Brown, Kristy Kelly, Cassandra Engeman, Vicky Demos, and Francesca Degiuli.  2019.  "Statement submitted by Sociologists for Women in Society, a non-governmental organization in consultative status with the Economic and Social Council." United Nations document E/CN.6/2019/NGO/55.
"Ideological Inequalities: Khmer Culture and Widows' Perception of Remarriage" (2018).  Journal of International Women's Studies 19(5):29-44.  Available at https://vc.bridgew.edu/jiws/vol19/iss5/3
"Cambodia under Pol Pot" (2016).  Pp. 307-310 in The Wiley-Blackwell Encyclopedia of Race, Ethnicity and Nationalism Vol. 1, edited by John Stone, Dennis M. Rutledge, Polly S. Rizova, Anthony D. Smith, and Xiaoshua Hou. Oxford, England: Wiley-Blackwell.
Other Professional Activity and/or Awards
Founder, BU Votes
Co-founder and Convener, US Women's Caucus at the UN
Sociologist for Women in Society, International Committee, 2014-2016.
Dr. Ismail Sensel Outstanding Professor Award, Boston University, September 2010.
Honor Recognition Award for Community Dedication, Khmer Buddhist Society, Fall River, MA, April 2010.