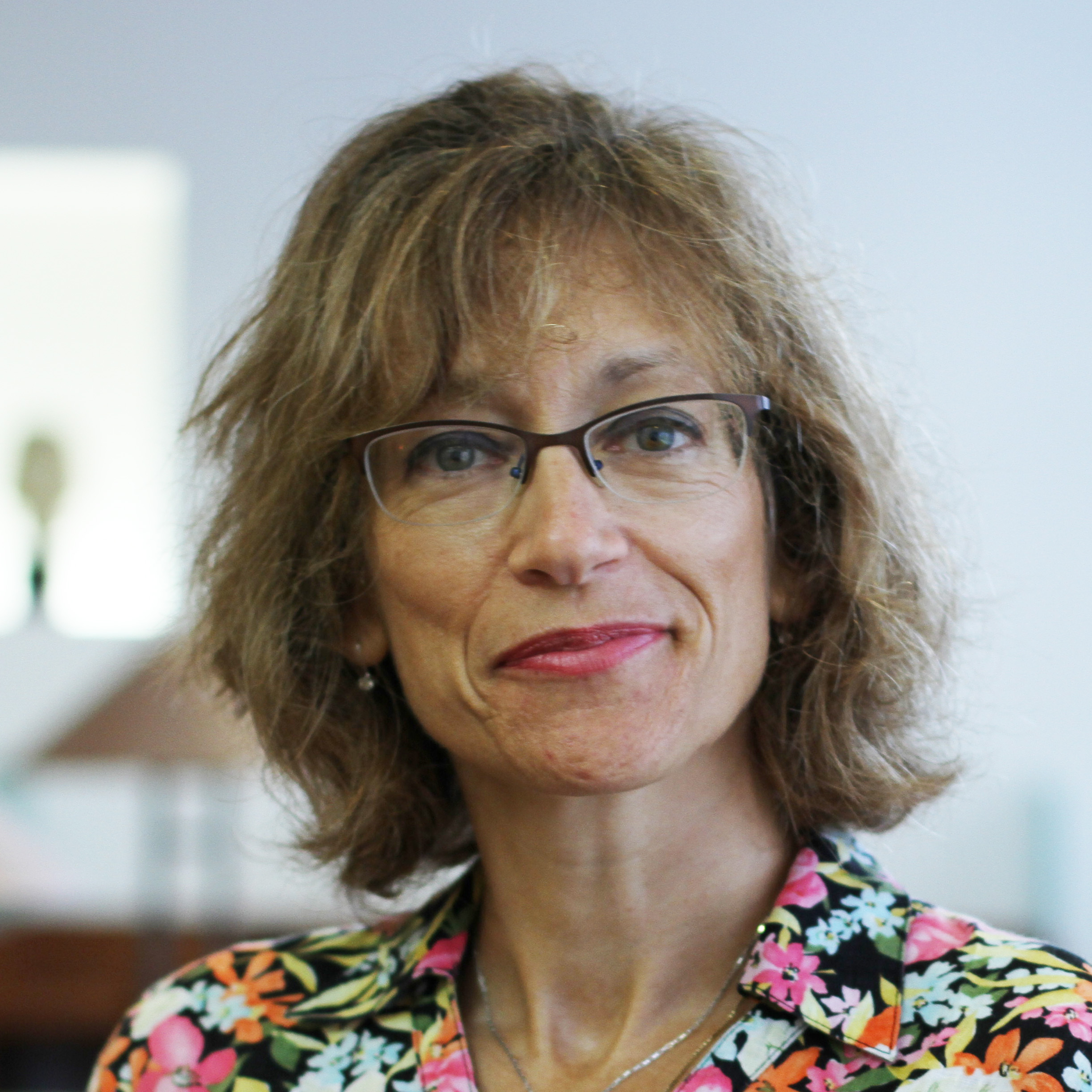 Stacy Godnick
Associate Dean for Student Academic Life
As the Associate Dean for Student Academic Life, I oversee the College's advising program and work closely with the dean and faculty to ensure that we continue to offer a rigorous and intellectually stimulating interdisciplinary general education program for our scholars.
Boston University students never cease to amaze me with their intellect, curiosity, countless talents, and their dreams for the future.  They are members of a complex university community in which we want them to thrive. My role is to provide an advising environment that guides our young adults to discover their passions and acquire and hone the many valuable skills that will contribute to their success at Boston University and beyond. 
For fun, I like listening to music (all genres from Bach to Beyoncé), spending time with my godsons, reading (contemporary fiction and biographies), and cross training—see you at FitRec!