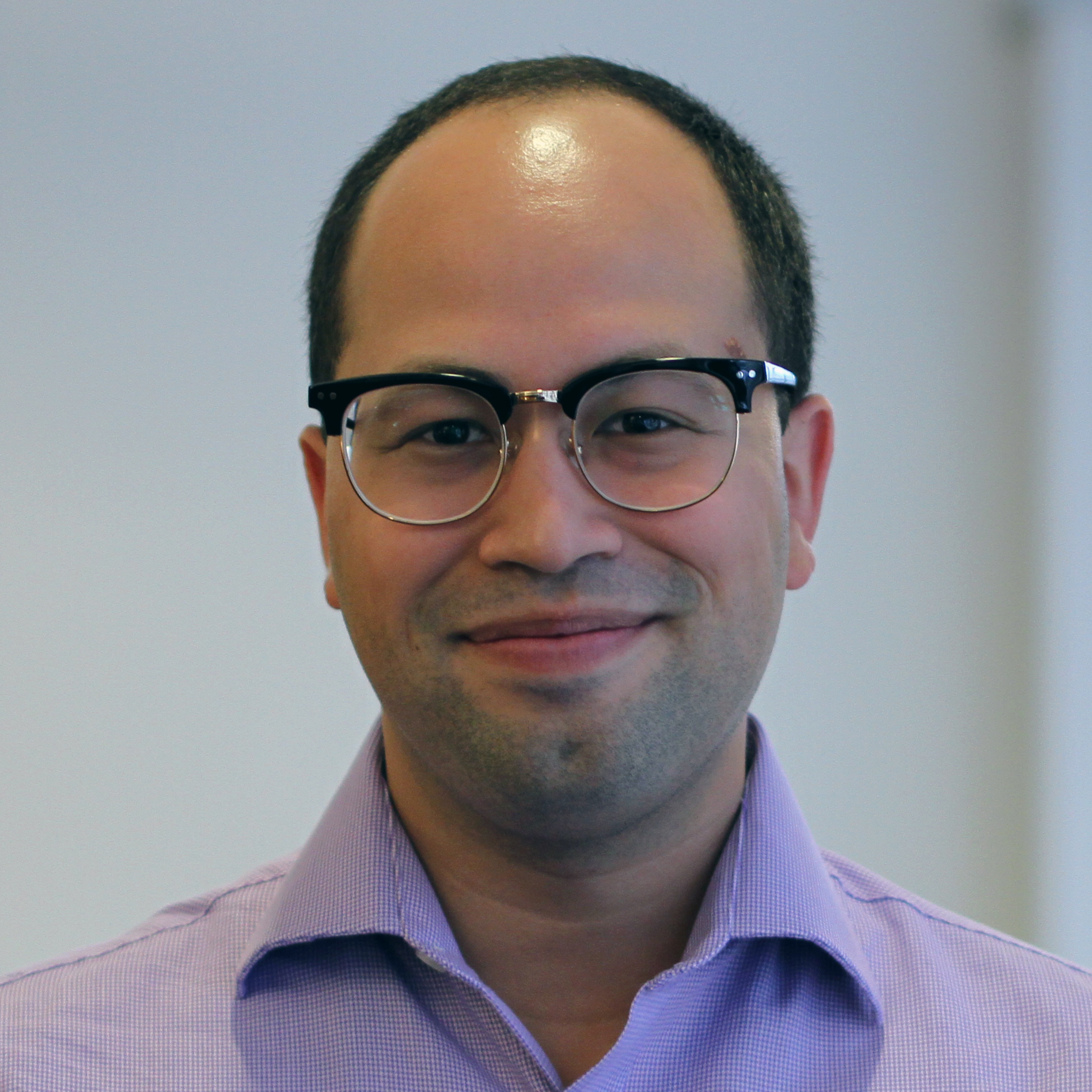 Jeff Sierra
Academic Advisor
As an academic advisor in the College of General Studies, my goal is to work with and assist each of my students in selecting a fulfilling major that reflects their values and provides opportunities for finding meaningful work after graduation.  It is my priority as a higher education professional to make college a welcoming and inclusive place for all students.
Before joining the advising team, I worked as a therapist in the counseling center at Lasell College.  I also served in student support roles at Boston College, Wentworth Institute of Technology, and Bay State College.  All of these experiences have shaped my approach to collaborating with students and solidified my belief that each student possesses the inner resources necessary for achieving their goals.
I am also a proud alumnus of City Year and the U.S. Peace Corps.  In both roles, I served as a teacher and mentor to young adults and children.
In my free time, I enjoy cooking, reading, hiking, and collecting novelty socks.