Debt and Treasury Management Resources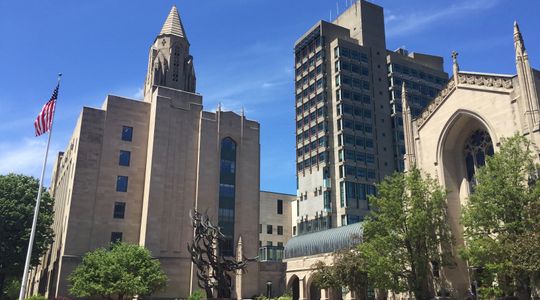 Key areas of activity/expertise in the Debt and Treasury Management Office include the following:
Banking Relationships: Manage and develop banking relationships, including banking and cash management services, and access to bank credit.
Cash Operations: Manage all of the University's daily cash receipts and disbursements. Provide accounting, record keeping, and internal control oversight for cash, short term investments, and debt obligations.
Debt Management: Ensure access to capital markets to support the capital financing needs of the University, maintaining relationships with underwriters, rating agencies, and bank credit providers and evaluate new financing alternatives.
Financial Reporting: Prepare monthly and quarterly reporting and analysis of University financial performance for internal and external audiences.
Investment Office Coordination: Support the University's Investment Office in endowment cash movement and accounting requirements.
Working Capital Management: Invest the University's excess working capital funds to maximize returns within the risk parameters of the University's short-term investment policy; maintain borrowing capacity as required to fund any potential operating liquidity needs.
Helpful Links: