Risk Management Resources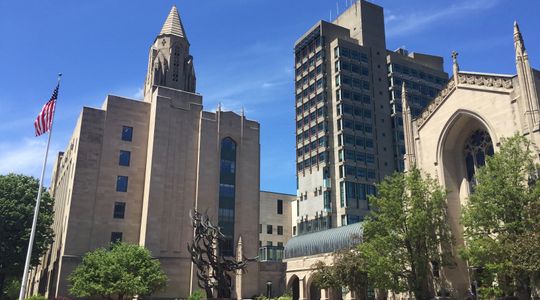 Please visit the following links to our available resources:
IMPORTANT NOTE ON JULY 1, 2020 RENEWAL CERTIFICATES OF INSURANCE – Please be advised that renewal certificates will be available on or about July 1st! NO ACTION is needed if you are a current certificate holder as a renewal certificate will automatically be mailed to you at the address listed on your certificate. For any new requests or changes to existing certificates of insurance please email riskhelp@bu.edu.
Waivers of Liability
Bond Request
Pack, Store, Ship Student Property Damage Claims