CFA alum Robin Bartlett Part of the Cast of Oscar-Nominated Film 'The Fabelmans'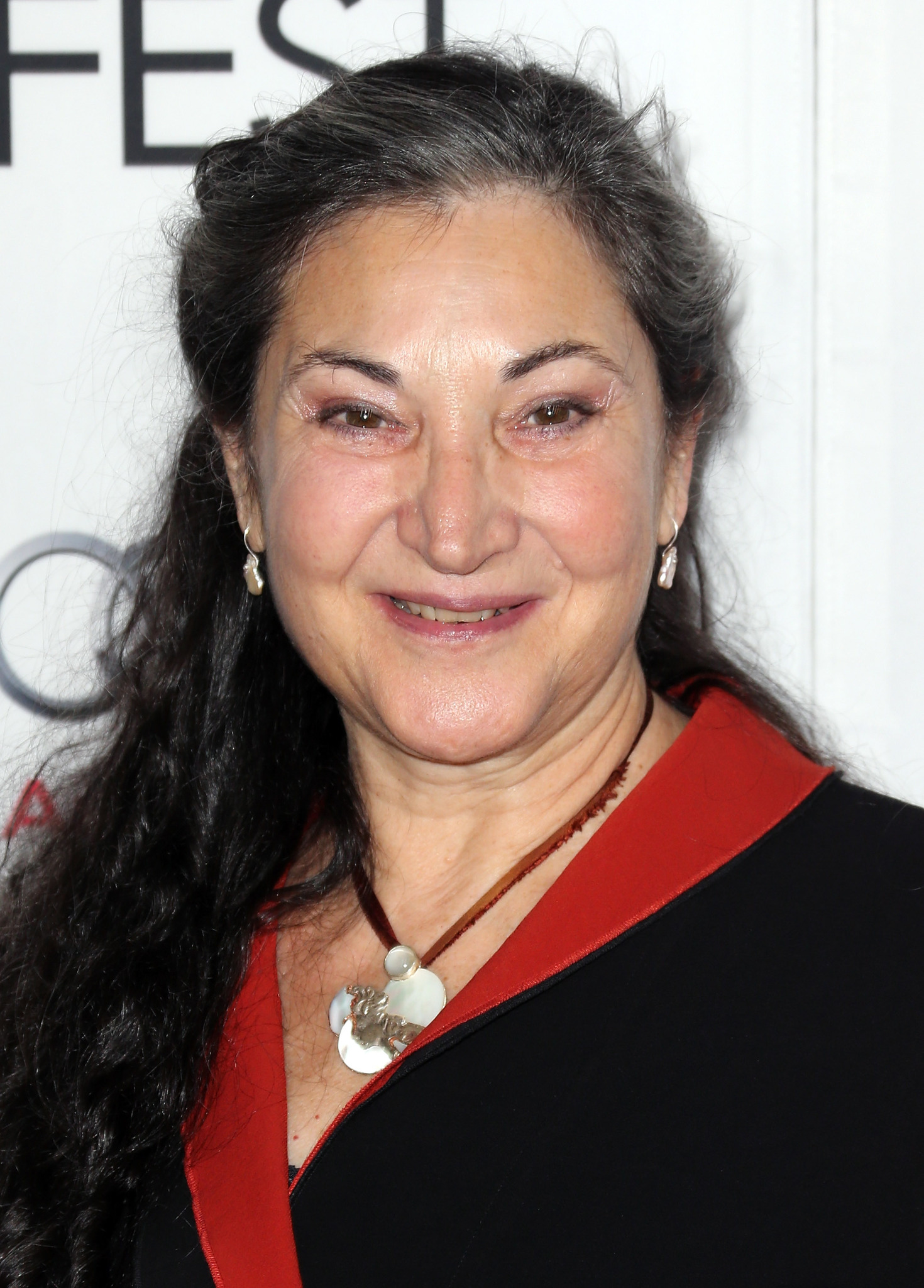 Theatre
CFA alum Robin Bartlett Part of the Cast of Oscar-Nominated Film The Fabelmans
Bartlett (CFA'73) plays the role of Tina Schildkraut, the maternal grandmother of the fictional Sammy Fabelman, a young aspiring filmmaker
Steven Spielberg's new film, The Fabelmans, has been nominated for seven Oscars at the 95th Academy Awards including Best Picture, Production Design, Writing (Original Screenplay), Directing, and Music (Original Score), among others.
The Fabelmans is a drama about the fictional Sammy Fabelman. Growing up in post-World War II era Arizona, young Fabelman aspires to become a filmmaker as he reaches adolescence. He quickly discovers a shattering family secret and through the power of film, learns to cope with the truth.
The movie stars Michelle Williams, who is nominated for the category of Actress in a Leading Role, Gabriel LaBelle, Paul Dano, Seth Rogen, and Judd Hirsch, also nominated for an Oscar in the category of Actor in a Supporting Role.
Proud to BU
CFA alum Robin Bartlett (CFA'73) is also part of the cast, playing the role of Tina Schildkraut, the maternal grandmother of Sammy Fabelman.
Bartlett is a revered stage actress who made her film and television acting debut in Playing for Time (1980), a CBS television film written by Arthur Miller. Over the course of her career, she's worked with talented moviemaking mavericks, including Woody Allen and Martin Scorsese, and received award nominations for unique performances. Barlett is best known for roles in the films City of Angels and Shutter Island.
Oscar Nominees
Check out the full list of Oscar nominees, including Boston University alum Hong Chau (COM'01) for best supporting actress in the film The Whale, with Brendan Fraser.