BFA Printmaking Student Lily Wynne Fine is Selected as the 2023 CFA Convocation Student Speaker
Visual Arts
BFA Printmaking Student Lily Wynne Fine is Selected as the 2023 CFA Convocation Student Speaker
BU College of Fine Arts is honored to announce that undergraduate printmaking student, Lily Wynne Fine (CFA'23), has been selected as the Student Speaker for the 2023 CFA Convocation!
Lily will address the graduating CFA Class of 2023 on Saturday, May 20th at BU's Track & Tennis Center. In the following Q&A, Lily, who's also minoring in art history, shares with CFA what her experience was like as a printmaking student at BU and what it means to have been picked as this year's student speaker.
Q
&

A
WITH LILY WYNNE FINE (CFA'23)
CFA:
What was it like being a printmaking student at BU School of Visual Arts?
Lily: I love the printmaking program at BU. It's a really small program so I had the opportunity to work one-on-one with the professors for most of my degree. I love the printmaking professors so much and I would not be the same artist without their teaching and expertise. BU also has amazing printmaking studio spaces that always feel full of creativity.

One of my favorite things about printmaking is how collaborative the communal studios feel because everyone is working in them at the same time. Sometimes a painter or a sculptor will come into the workspace and bring something totally new to the table that changes the way I see the capabilities of my own medium, and I think BU printmaking really values that kind of interaction between artists.
CFA:
What will you most miss about CFA?
Lily: I'm going to miss the access I have to the different studios around CFA. It's going to be hard to find printmaking and ceramics studios with the same kind of welcoming energy as CFA.
CFA:
How does it feel to be this year's CFA Convocation Student Speaker?
Lily: I'm really excited. I get to represent the School of Visual Arts and, more specifically, the printmaking department which has only three undergraduates graduating this year.
CFA:
What do you want people to remember about the CFA Class of 2023?
Lily: I want us to be remembered as a dedicated class that brought a lot to the entire community.
CFA:
What's next for you, Lily?!
Lily: I have a lot of things I want to do and a whole life to do them! I have a lot of sleep to catch up on first though.
---
Check out some of Lily's artwork!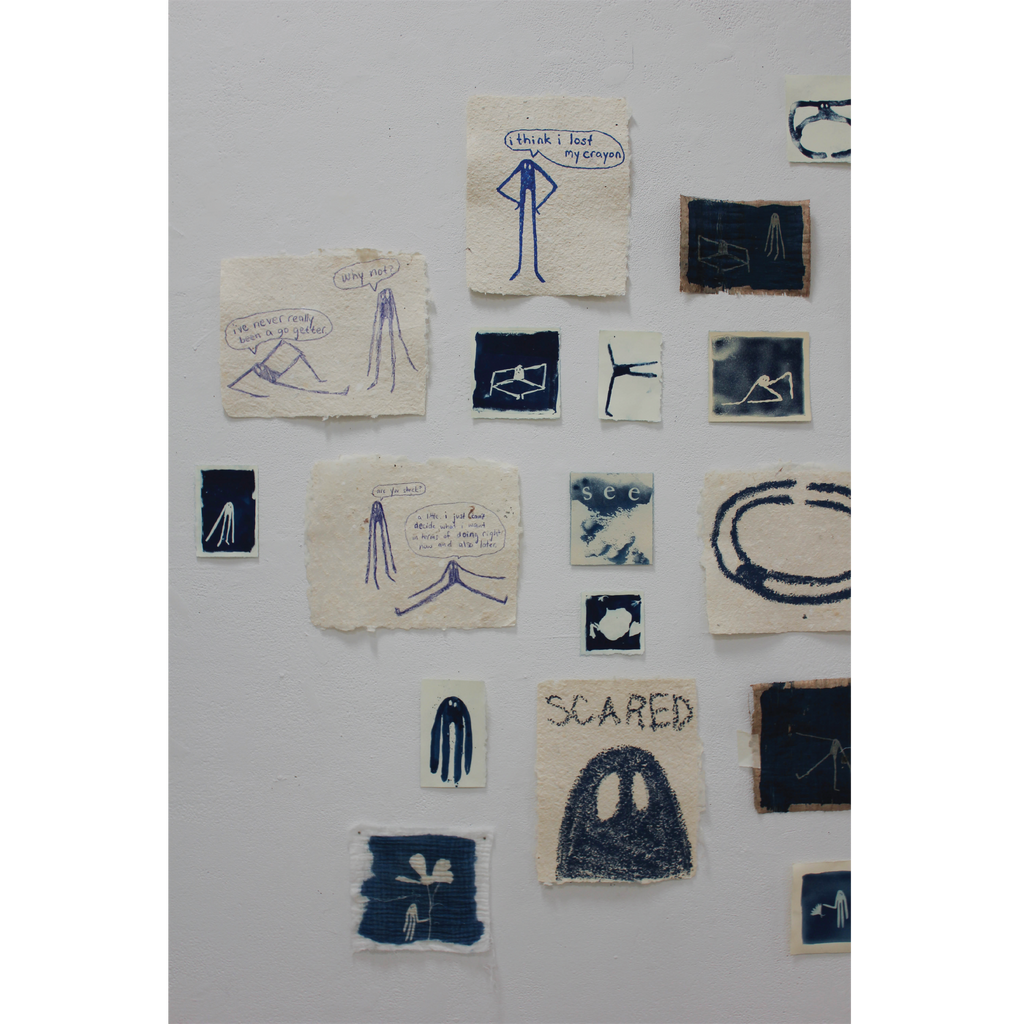 ---

One of my favorite things about printmaking is how collaborative the communal studios feel because everyone is working in them at the same time. Sometimes a painter or a sculptor will come into the workspace and bring something totally new to the table that changes the way I see the capabilities of my own medium, and I think BU printmaking really values that kind of interaction between artists.

---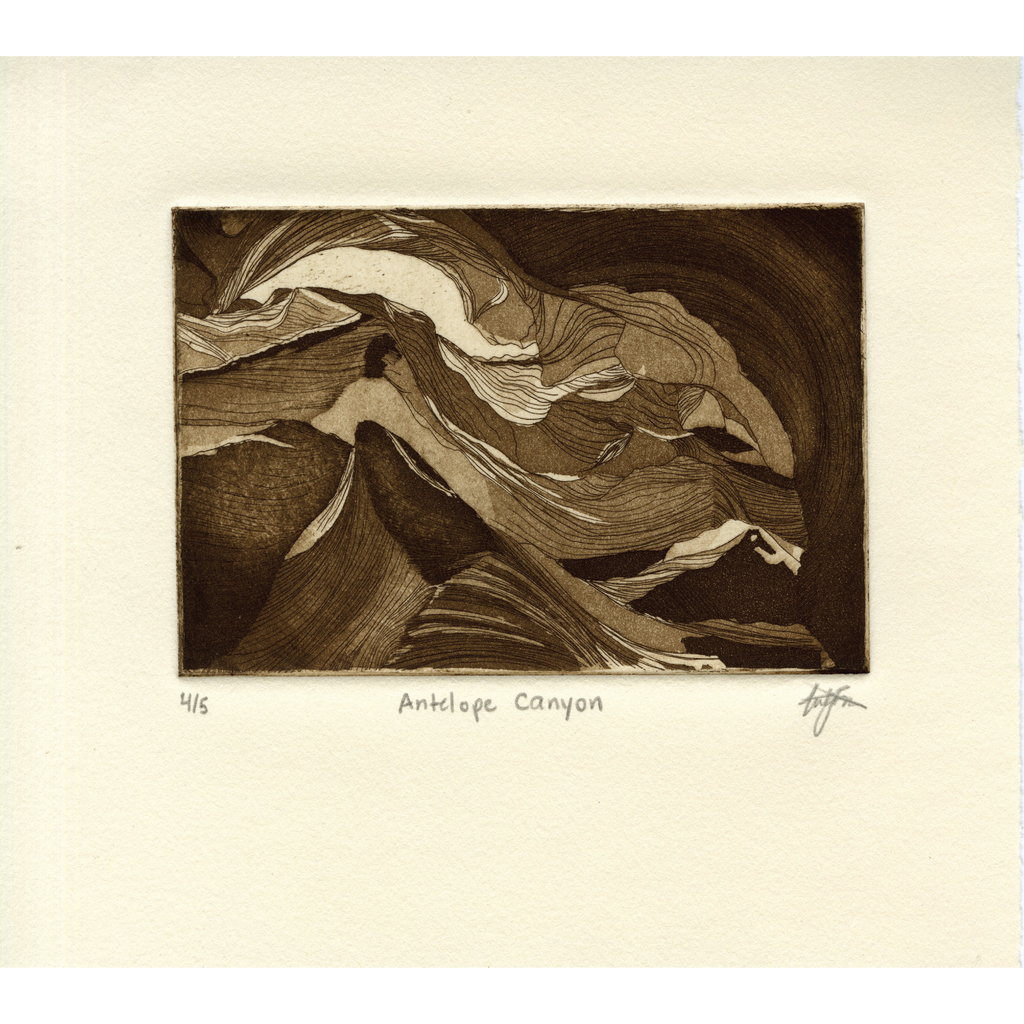 visit bu's commencement website for more information about commencement weekend