CFA Professor of Art Josephine Halvorson named Guggenheim Fellow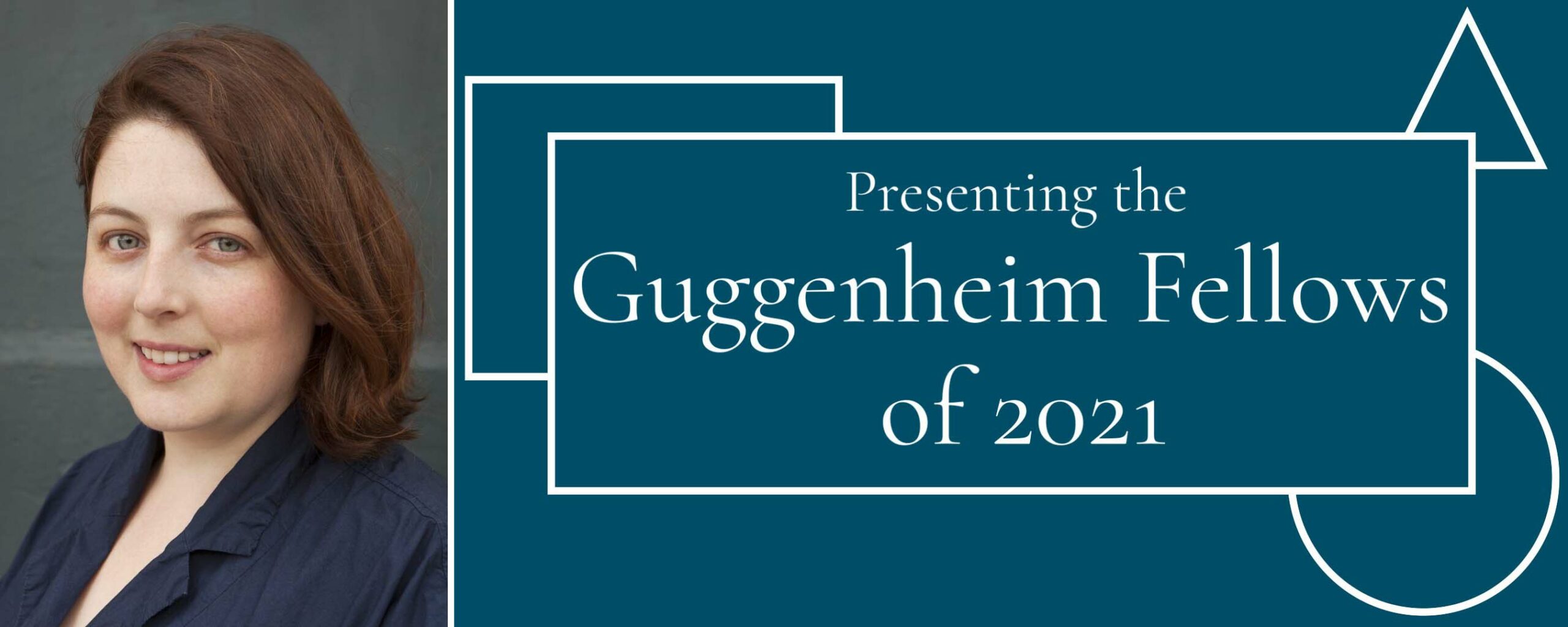 April 8, 2021
Boston University College of Fine Arts is thrilled to share the news of Josephine Halvorson, member of CFA School of Visual Arts faculty, who was named a 2021 Guggenheim Fellow in the category of Fine Arts.
In April 2021, the Board of Trustees of the John Simon Guggenheim Memorial Foundation awarded Guggenheim Fellowships to a diverse group of 184 artists, writers, scholars, and scientists. These exceptional candidates were chosen through a rigorous peer-review process from almost 3,000 applicants. Created in 1925 by Senator Simon and Olga Guggenheim in memory of their son John Simon Guggenheim, the Foundation has offered fellowships to exceptional individuals in pursuit of scholarship in any field of knowledge and creation in any art form, under the freest possible conditions. The Fellowship in Fine Arts for the painter Peter B. Williams is underwritten by Robert De Niro in honor of his father Robert De Niro, Sr., a painter and a Guggenheim Fellow in 1968.
Professor of Art and Chair of Graduate Studies in Painting, Josephine Halvorson makes art that foregrounds firsthand experience and takes the form of painting, sculpture, and printmaking. Her work has been exhibited internationally and is represented by Sikkema Jenkins & Co., NY, and Peter Freeman, Paris. Selected exhibitions include SECCA (2015), Storm King Art Center (2016), the ICA Boston Foster Prize Exhibition (2019-20), and Ríos Intermitentes, a group exhibition curated by Magdalena Campos-Pons as part of the Havana Bienale (2019).
This year, Halvorson will have a solo exhibition at the Georgia O'Keeffe Museum in Santa Fe, NM, where she was an artist in residence. Halvorson's work and practice have been written about extensively and she is a subject of Art21's documentary series New York Close Up. See more of her work at josephinehalvorson.com.