March 20: Visiting Designer Scott Starrett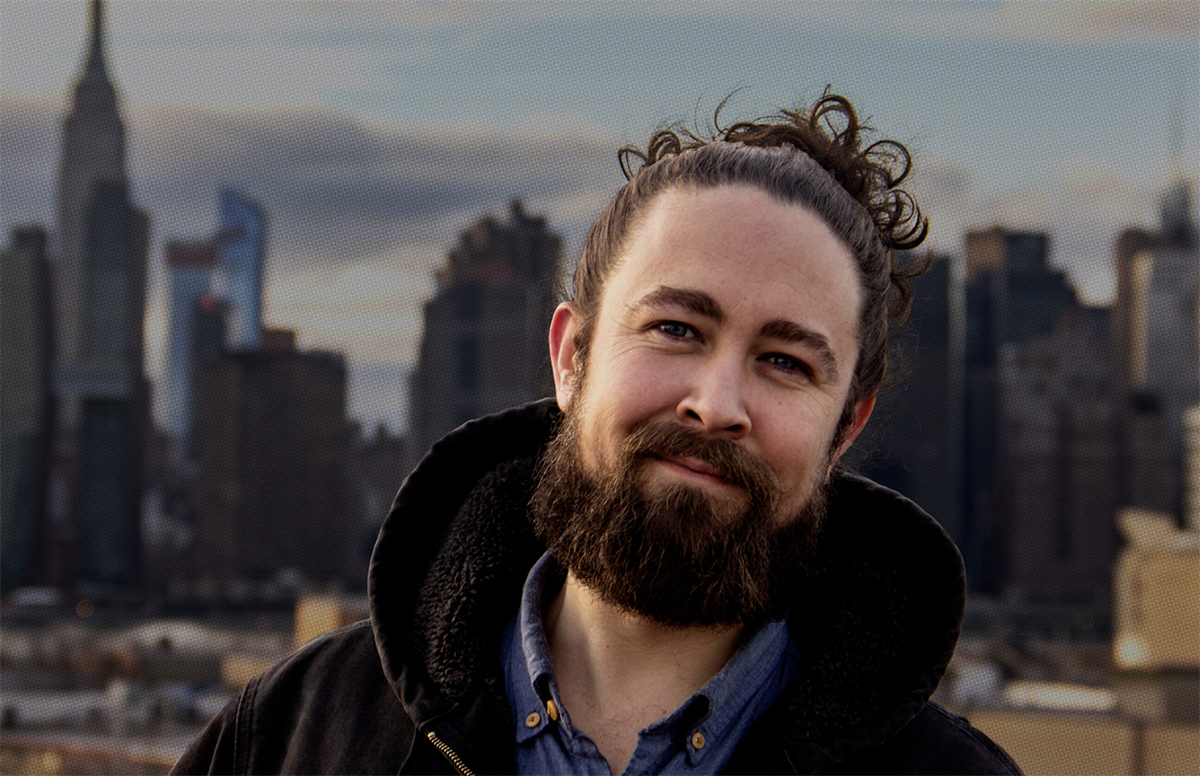 Per Boston University's recent announcement, all College of Fine Arts events have been canceled through 4/13.
Visiting Designer: Scott Starrett
Friday, March 20, 12-1 pm
Room 411, 808 Building

Scott Starrett is the co-founder and design director at the communication design studio Tandem in NYC. He uses his practice to advocate for civic engagement and socially responsible design, working with clients such as Representative Alexandria Ocasio-Cortez and Planned Parenthood. The lecture is free and open to the public.