A driving force for artists throughout history has been the desire to bring awareness to issues, build empathy for humanity, forge connections, and move society forward.
The artists of BU College of Fine Arts are no different. Making waves, disrupting systems, creating space for marginalized voices, and calling out inequity are baked in to the learning process.
Student-artists and faculty mentors who are working artists, educators, and advocates, bring that fuel into their work here at CFA.
Check out some of their stories…
Human Rights Activist & Music Educator André de Quadros Recognized for Career Dedicated to Justice and the Arts
Chorus America honored the BU music professor for his years teaching music to marginalized people and communities
---

The arc of justice is tilting. I don't think 20 years ago people recognized how important it is to work in this area of justice, equity, and diversity.

---
Using Their Work to Tell Lesser-Known Stories from Black History
A conversation between illustrator and educator Joel Christian Gill (CFA'04) and artist Charles Suggs (CFA'20)
Indigenous Voices Speak Out at BU
BU Arts Initiative series, including site-specific art installation and a collaborative theatre production, highlights perspectives that are too often erased.
---

"I've always wanted to become a trombone soloist. There aren't that many indigenous composers that are in the public eye, and I don't have the gift of composition. So, I thought, OK, I've got to commission the work."

---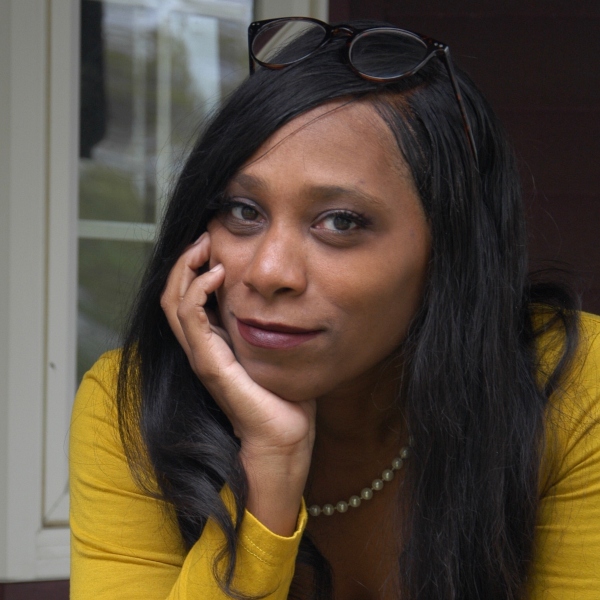 What George Floyd Changed
The protests over one man's death touched far more aspects of American life than just criminal justice. Seven thinkers, including playwright and Associate Professor of Theatre Kirsten Greenidge reflect on how America is (and isn't) different now.
---

Minds do not change direction; they are not streets heading only one way. But minds can expand to be able to hold new ideas. While our nation has a very long way to go in terms of ensuring equity and equality for all, the months, minutes and moments after we bore witness to the killing of George Floyd have demonstrated that we have the capacity to expand, as individuals and as a nation, our ability to love, truly love, our neighbors. We do not have to know each other, or fully understand each other, to honor the notion that we each have the right to live.

---
Diversity, Equity, Inclusion, Antiracism, and Access Initiatives at CFA