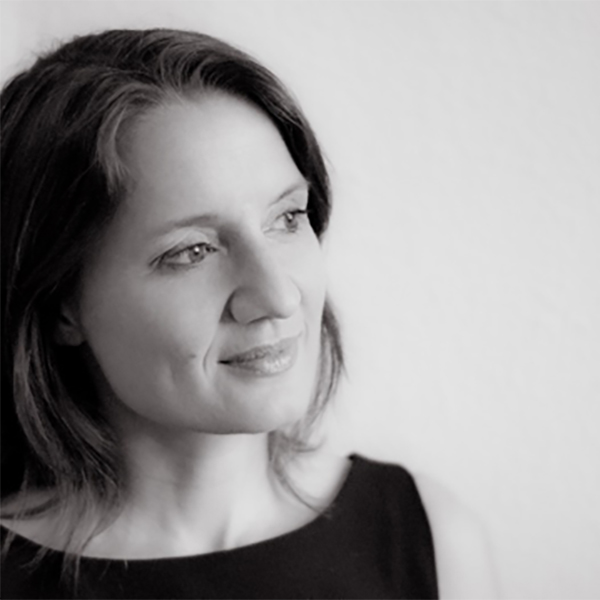 Ulrike Präger
Lecturer, Musicology
Ulrike Präger, a native of Munich, Germany, currently teaches at the University of Illinois, Urbana-Champaign. Her research lies at the intersection of ethno/musicology and migration, diaspora, and memory studies, investigating musical expressions of refugees and forced migrants as a response to their experiences of displacement and violence. As part of her dissertation on the expulsion of Germans from the Bohemian Lands in the aftermath of the Second World War, she conducted extensive ethnographic and historical research on individuals' musical expressions of loss and identity building after migration, as well as on music's impact on Cold War politics and transcultural interactions in East and West. This research led to her postdoctoral studies of people's creative expressions in contemporary forced migration. For this project, she recently started to engage with the "voices" of refugees fleeing from the Middle East as well as from African countries to mainly Germany.
She currently is working on a monograph titled "Songs of Forced Migration. Musical Mobility and Cultural Memory in the Expulsion of the Germans from the Bohemian Lands" as well as on articles on contemporary intersections of music and refuge. Her further research interests include performance and sound studies, cultural memory studies, narrative inquiry, Arabic music, experimental processes and creativity in music and dance, and voice/vocal pedagogy in 17th and 18th century Italy and Germany.
Ulrike also actively performs as a soprano soloist and chorister with ensembles in Europe and the United States. She holds a Ph.D. in Musicology/Ethnomusicology from Boston University (2014) as well as degrees in Voice/Vocal Pedagogy from the Mozarteum University Salzburg and in Music and Dance from the Mozarteum's Carl-Orff-Institute.