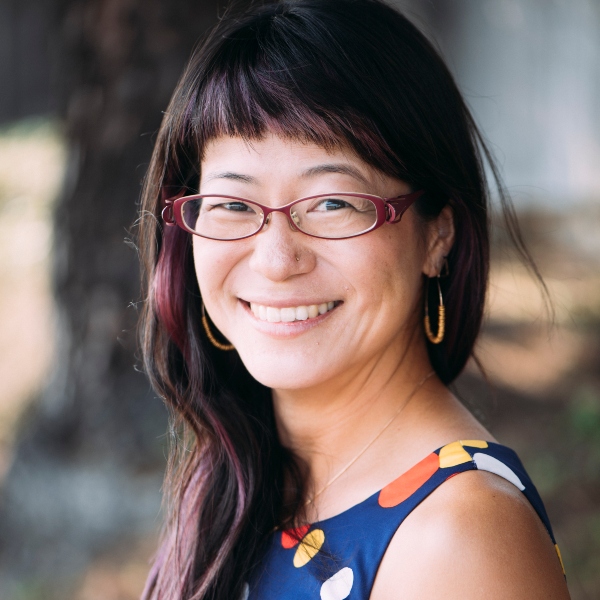 Marié Abe
Associate Professor of Music; Artistic Director, BU Global Music Festival; Affiliated Faculty, Center for the Study of Asia; Affiliated Faculty, American and New England Studies Program; Affiliated Faculty, African Studies Center
Marié Abe is Associate Professor of Music in the Department of Musicology and Ethnomusicology, and an affiliated faculty at the African Studies Center and American and New England Studies Program at Boston University. Her book, Resonances of Chindon-ya: Sounding Space and Sociality in Contemporary Japan (Wesleyan University Press, 2018), is an ethnographic exploration of the politics of space and sound, affect, and Japanese popular performing arts.
Other research topics include music and social movements, the accordion and immigrant communities in California, anti-nuclear movement and music in Japan, anti-U.S. military movement and music in Okinawa, and historical imaginaries and musical affinities between Japan and Ethiopia. Marié's past research interests span from ritual music in Bali and Indonesia to Afro-futurism in the United States.
Marié is also dedicated to public ethnomusicology. She has co-produced the NPR radio documentary "Squeezebox Stories" (2011), which tells stories from Californian immigration history using the accordion as a common trope. Marié is also a founder and the Artistic Director of the BU Global Music Festival—an annual celebration of musical cultures around the world featuring high-caliber, international artists as well as vibrant local musical communities. Through this curatorial work, she is committed to bringing the wider musical world to the doorstep of thousands of students, adults, young people, and families throughout the Boston area for free.
Marié has been a recipient of the Faculty Fellowship at the Susan and Donald Newhouse Center for the Humanities at Wellesley College (2013-2014) and  the International Research Center for Japanese Studies in Kyoto (2018-2019). Before coming to Boston University, Marié taught in the Department of Anthropology at Harvard University, where she was a postdoctoral fellow at the Reischauer Institute of Japanese Studies, and in the Department of Music and Asian Studies Program at UC Berkeley.
As an active performer and improviser of the accordion and piano, she has performs, tours, and records with artists from the United States, Japan, Ethiopia, and beyond, including Debo Band (Sub Pop/Next Ambience), Fred Frith, Carla Kihlstedt, Jinta-la-Mvta, and more.
Marié holds an MA and a PhD in Ethnomusicology from the University of California, Berkeley, and a bachelor degree in sociology, anthropology, and ethnomusicology from Swarthmore College.
Publications
Resonances of Chindon-ya: Sound, Space, and Sociality in Contemporary Japan. Middletown, CT: Wesleyan University Press (2018)
Awards
Visiting Research Scholar Fellowship, International Research Center for Japanese Studies, Kyoto, Japan (2018-2019)
Resident Faculty Fellowship, Susan and Donald Newhouse Center for the Humanities, Wellesley College (2013-2014)
Excellence in Journalism Award, The Society for Professional Journalism (2012)
Postdoctoral Fellowship, Reischauer Institute of Japanese Studies, Harvard University (2010-2011)
Production Grant, California Council fort the Humanities (2009)