T3: Cellular Engineering
Team Members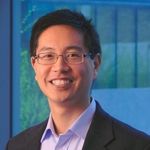 Christopher Chen (BU), Team Leader, chencs@bu.edu

Christine Seidman (Harvard) cseidman@genetics.med.harvard.edu

Jonathan G. Seidman (Harvard) seidman@genetics.med.harvard.edu

Gordana Vunjak-Novakovic (Columbia) gv2131@columbia.edu
Research Thrusts
Cell type Generation

Generate patient specific iPS cardiomyocytes to capture genetic mutations and natural population variances
Develop 3D disease models
Use electro-mechanical stimulation to enhance cardiomyocyte maturation
Measuring contractile         Imaging sarcomere    Microscale patterning of 2D surfaces to control cell adhesion and shape
function of labeled
myocytes on hydrogels       Chopra A. et al.
                                              Dev.Cell  2018
Develop nano- and micro-structures, cell-adhesive glues, sensors and actuators designed to support living cells.
Determine how various materials impact cell contractile function, tissue electrical propagation.
Engineering Cell-Material Interactions and assembly in 3D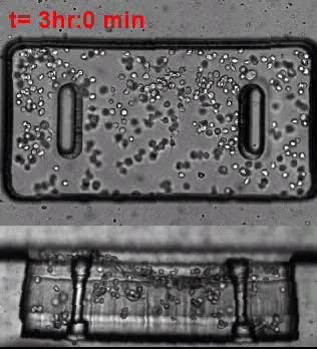 Legant W R et al. PNAS 2009                     
Top (above) and side view (below) of cells
compacting hydrogel to form tissue in
microwells with pillars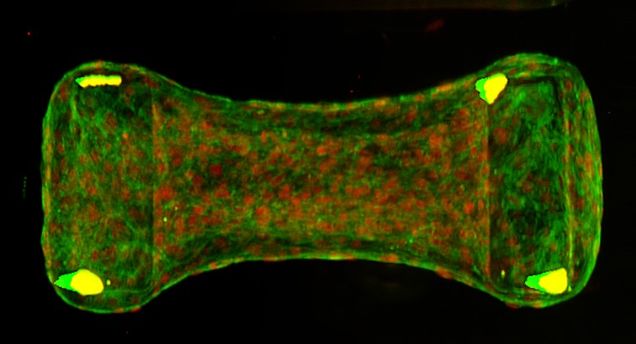 An image of stained engineered cardiac tissues
Spatially control the adhesion of cells to materials using nano-adhesive and nano-topographies in 3D to form complex biomimetic architectures.
Investigate cell alignment and contractile behavior of engineered constructs.