Watch Now: The Path to Global Vaccine Equity
Our collective recovery is tied to ensuring equity in global COVID-19 vaccine distribution and administration. Aside from the direct health and health systems impact, the COVID-19 pandemic has and will continue to undo decades of work globally on reducing poverty, improving education and health, and empowering women. When communities can't equitably access vaccines, it makes it harder for them to recover, and we all continue to suffer collectively from the global economic impact and through appearance of new variants.
In CEID's first event on June 10, 2021, three public health leaders and scientists discussed the stakes, barriers and opportunities related to the fight for global COVID-19 vaccine equity.
---
Featured Speakers
Dr. Joia Mukherjee, MD, MPH
Chief Medical Officer, Partners in Health
Associate Professor of Medicine in the Division of Global Health Equity, Department of Medicine, Brigham and Womens' Hospital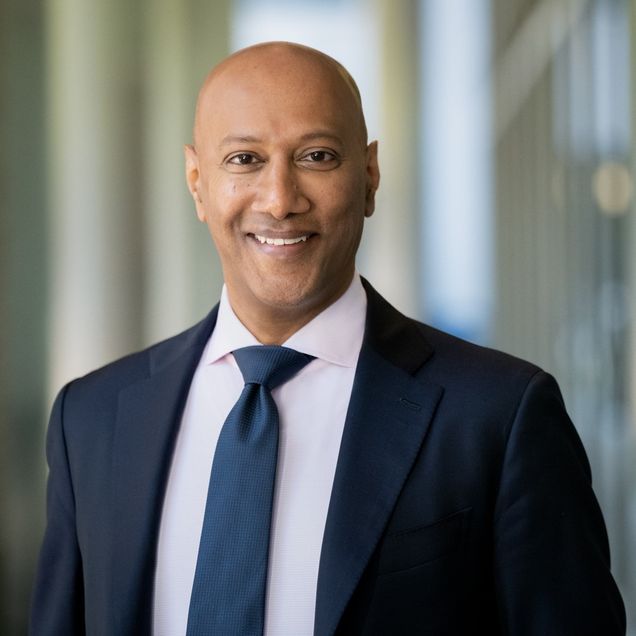 Dr. Rajeev Venkayya, MD
President, Global Vaccine Business Unit, Takeda Pharmaceutical Co. Ltd.
Board Member, Coalition for Epidemic Preparedness Innovation
Dr. James Lawler, MD, MPH
Executive Director for International Programs and Innovation for the Global Center for Health Security
Associate Professor of Medicine in Infectious Disease, University of Nebraska Medical Center
Deputy Medical Director for the Nebraska Biocontainment Unit, Nebraska Medicine
Moderated by: Dr. Nahid Bhadelia, MD, MALD
Director, Center for Emerging Infectious Diseases Policy and Research (CEID), Associate Director, National Emerging Infectious Diseases Laboratories (NEIDL), Boston University
Associate Professor, Department of Medicine, BU School of Medicine